Hello!
I have been a comics fan right since my childhood days.      I used to ask my parents to gift me comics on any occasion. so in a way, the love for the medium started quite early for me. so that converted into my ambition to become a comics artist and today I am living my dream.
in my childhood and teen years, i was a fan of comedy actors like Jim Carrey, I enjoyed action films too. I especially looked forward to the superhero movies, and was a fan of all the Batman movies, Batman Returns being a favourite. I also followed artists' works from magazines such as MAD, and enjoyed the works of Goscinny and Uderzo on Asterix. Illustrators wise, my favourites have been Sergio Aragones, Albert Uderzo, Ram Waeerkar on the Indian scene, Mario Miranda, etc.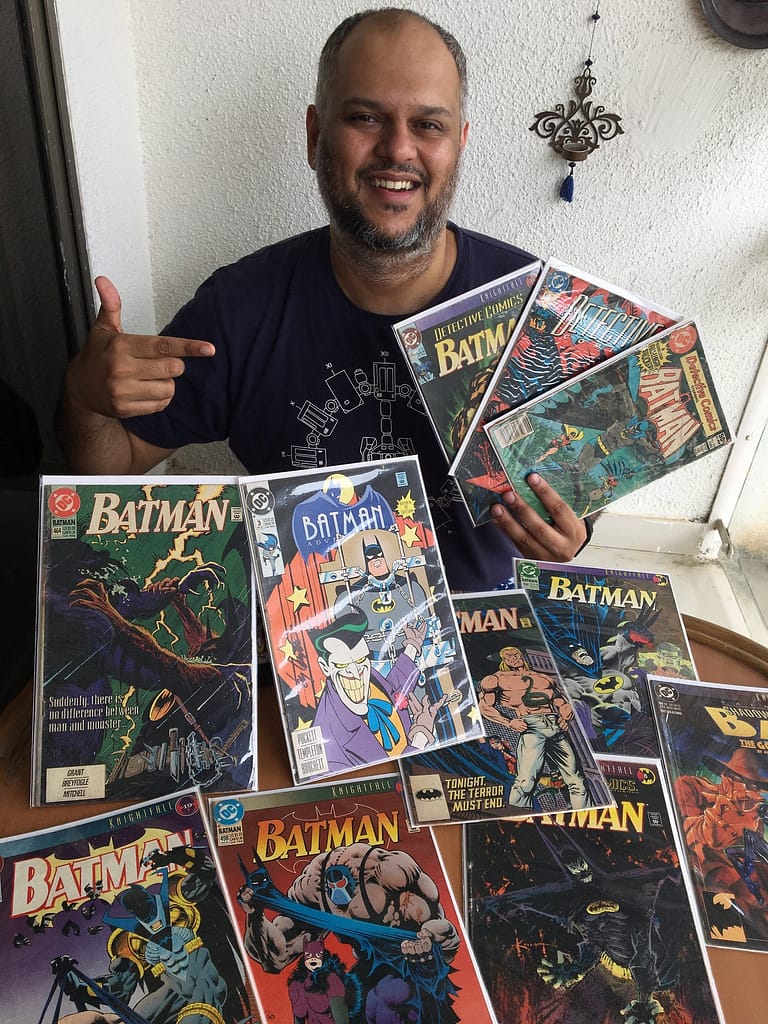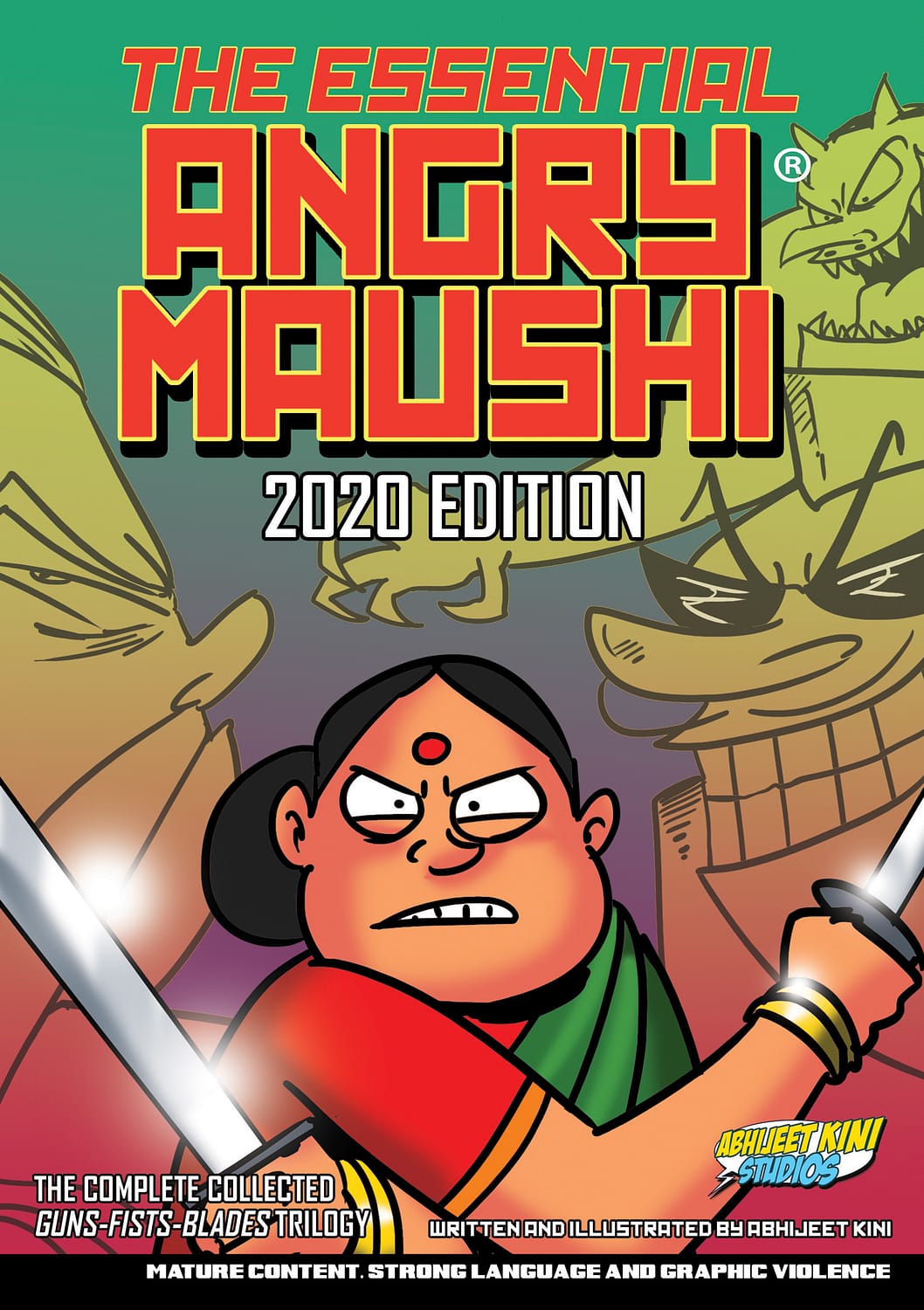 I am a self taught illustrator. I have developed my own style after years of doodling. I did learn some essential basics while i did my 2D animation course, after my college education. That helped in fine tuning some loose ends. Every artist has a style, whether acquired through education or learning on one's own.
I have been illustrating for one of India's leading children's comic magazine called "Tinkle" since 2004. I draw some fun series for it namely Defective Detectives, Superweirdos, Butterfingers, etc. I started off with cartooning for newspapers and magazines, and then went on to draw for comics in 2004. I also published my own comics independently, written and drawn by me, some of which are the Angry Maushi series, Rhyme Fighters, Ek Din Ka Hero, Fanboys, etc. I go in for socio-political satire and love to feature my city, Mumbai, in as many comics as possible. Mumbai has such a distinct flavour as a city.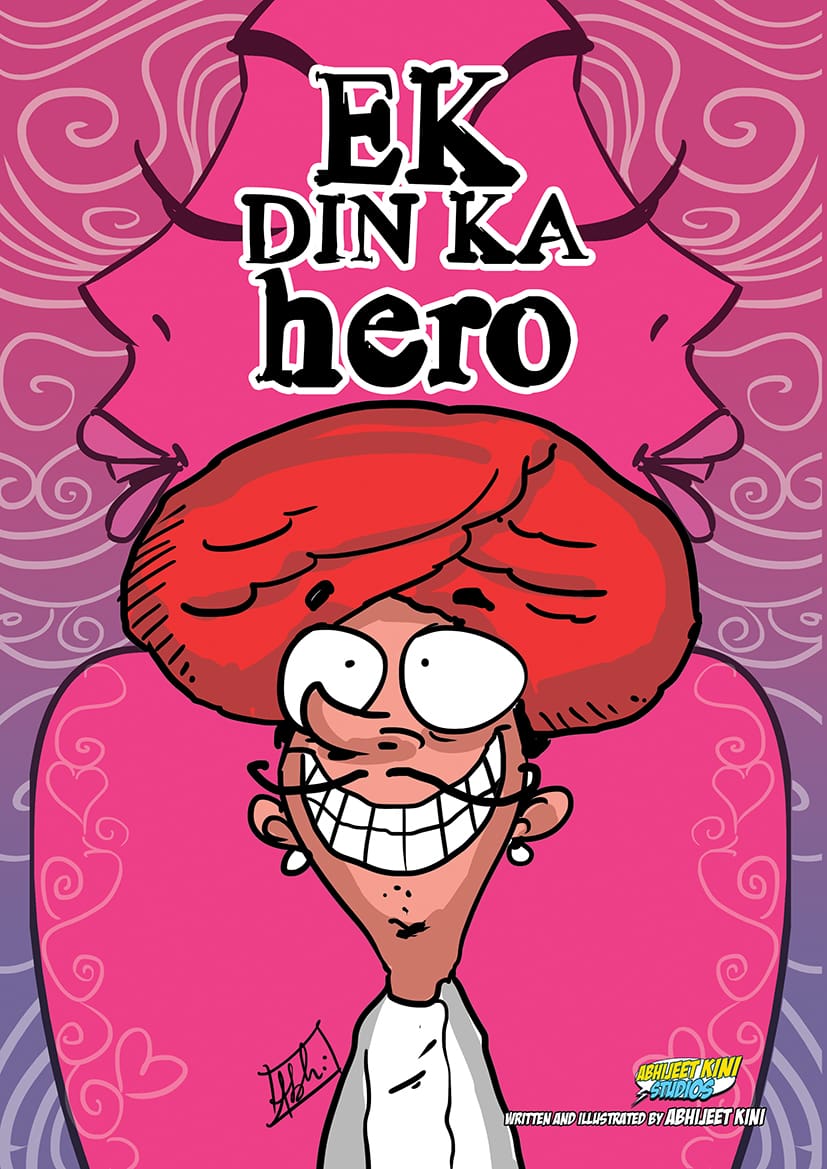 Right since childhood, i have enjpyed reading the Indian comics. A vast number of the titles we have would be based on (directly or indirectly) Indian Mythology, which has so many interesting characters and Gods. This automatically becomes a nice bank of content. There were also Indian Superheroes such as Nagraj, Doga, etc. In India, Phantom and Mandrake comics were very popular back in the 1970s and 80s, and they were published under the label Indrajal Comics. Even today, these comics are very much sought after as collectibles. Asterix and Tintin also had translated editions in various Indian languages.
I think comic books are an escape from reality for readers. It's a nice way of building new worlds and telling new tales.
I also personally consider the connection I have made with my readers to be the biggest achievement so far. If they connect with what my ideas are and they are able to related to it, my job is done. Awards and accolades come later.
My advice to newcomers would be to have an open mind and to keep evolving to be with the times and trends. Practice is key.
Currently, I am in the writing stage for the follow up to the new Angry Maushi story Arc, called Citizen Pain. The first issue of this arc was released earlier this year, but later work got postponed due to the lockdowns.
www.abhijeetkini.com
www.kinistudios.com