April (Annchaly April Petchsri) is a freelance artist based in Montreal. She is an illustrator and the webcomic author for Poisson d'April (April Fooled). She is also known for her manga workshops where she taught at the O-taku Manga Lounge, the University of Montreal and many other schools, libraries and community centers.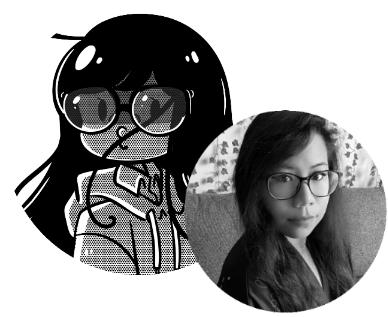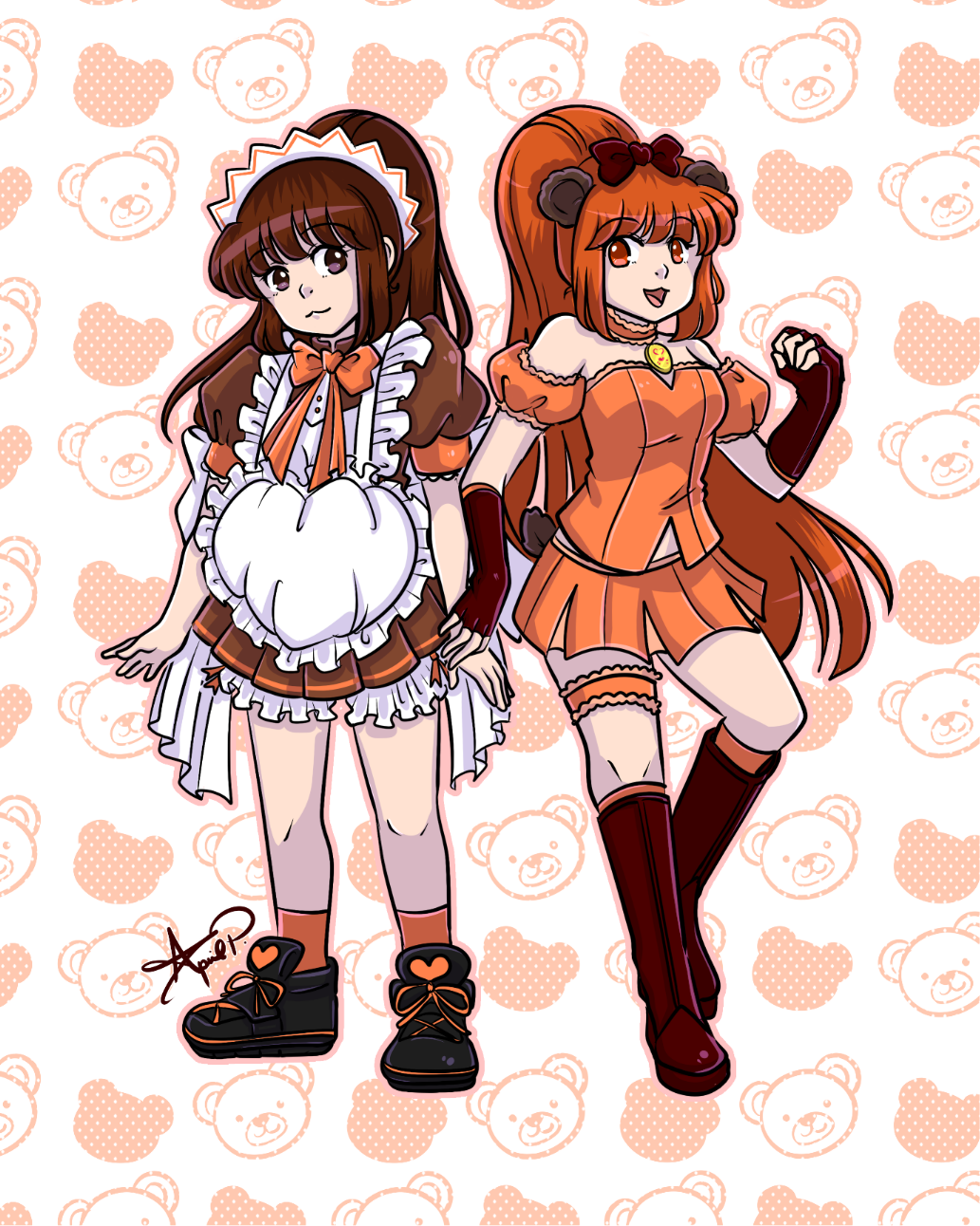 I was born in the city of Montréal at the province of Québec in Canada. I was living with my parents, my grandmother and my younger brother, but growing up in an Asian family with a Laotian mother and a Thai father made me realize there was a big clash of culture and mentality I had to overcome. I've been interested in illustration ever since I was 4 years-old but my love and interest for the Japanese comics and animations style came in when I saw the first episode of Sailor Moon on TV. Ever since that day, I could not stop drawing. However, drawing would only be a small hobby, a temporary entertainment and nothing more. My future was to become anything related to health science, finance or laws, but never would my parents consider art a career. It was only when I started studying in College that I knew I missed art so I decided to enrol into an art program at school.
My favourite comic book artist was, and still is, Naoko Takeuchi, the author of the Manga Sailor Moon of course! It was not because of her success, but because I could relate to her. She had a career in pharmacology, had interests for astronomy and eventually followed her creativity and artistic path, and I knew that I could do the same and that I shouldn't stop myself from following my passion for drawing. As for my favourite comic book character, I think you know where this is going! My answer is Sailor Moon! She is your typical crybaby female protagonist who matures slowly throughout the episodes and seasons, is somewhat of a role model. She is always so caring and protective of the people she loves and it adds up nicely with the drawing style, the character designs, the colors and effects used in the anime are heart-warming. She is the soldier of love and makes me want to be one in real life too.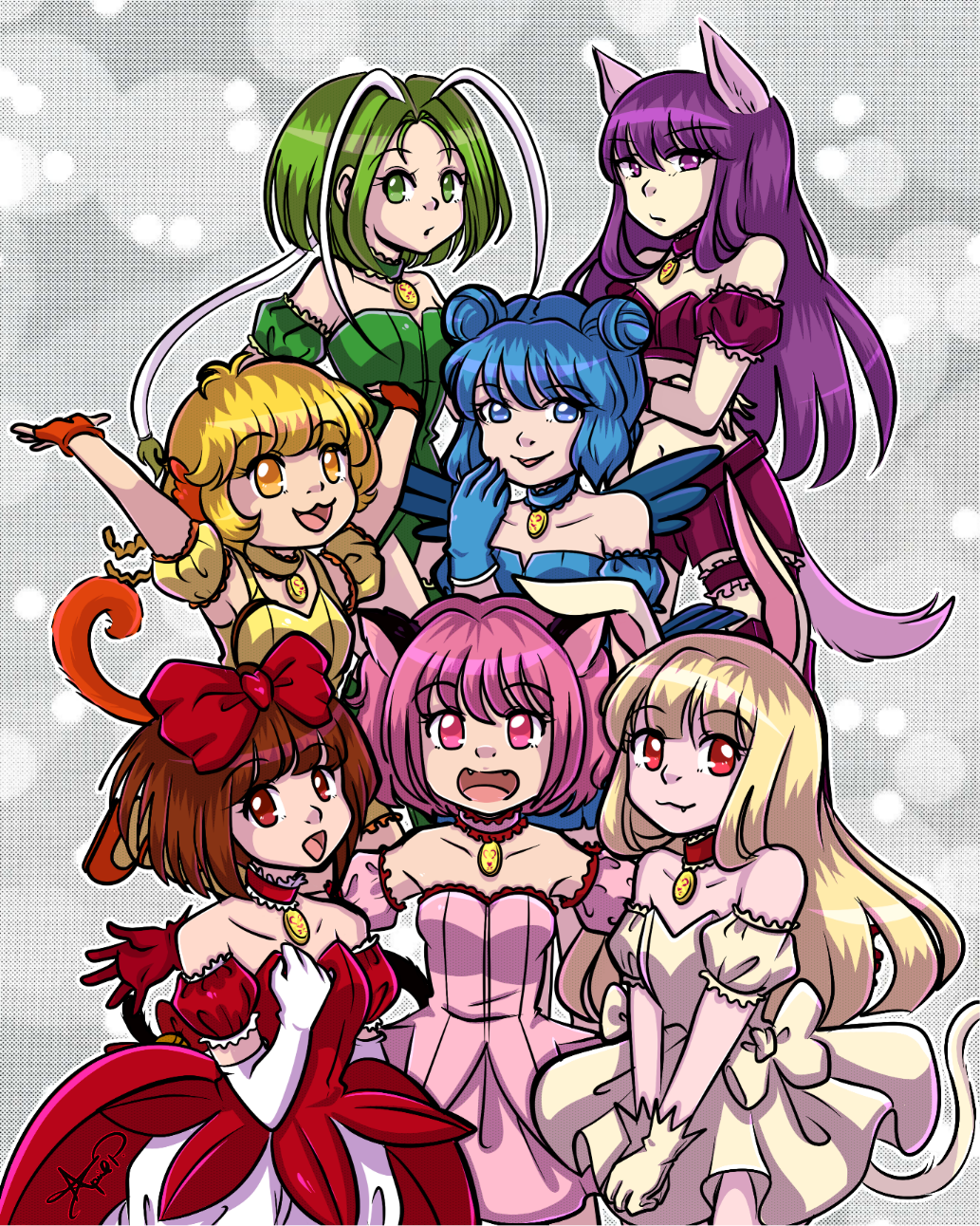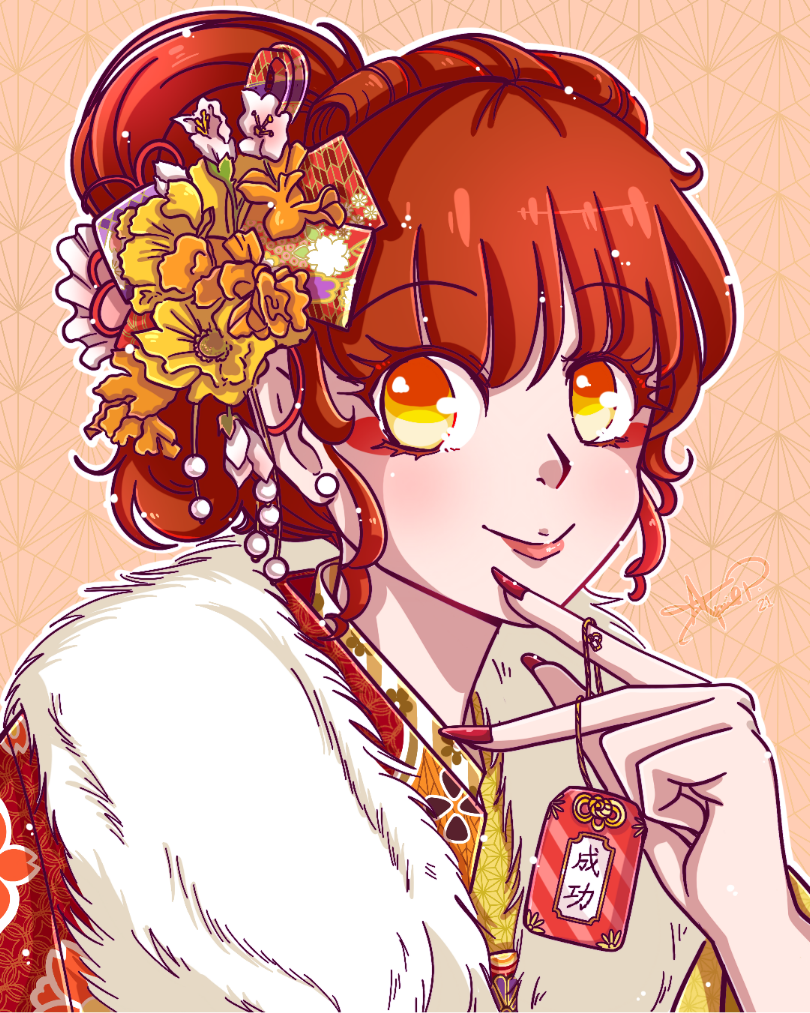 I took many art related classes and ended up graduating from University with a Bachelor degree in visual arts from UQÀM (Université du Québec à Montréal). I had the whole package; painting, drawing, sculpting, photography, 3D modeling; but being better at illustrating has always been something I had to learn by myself. My years at school, however, gave me the opportunity to reach out to people, expand my social network and learn to accept criticism. For my part, learning to become an illustrator has been filled with countless hours of practicing, trying new styles by getting out of my comfort zone, check out videos and trying different mediums (digital, watercolour, markers…)
For over 9 years now I've been working as a Manga teacher, I give workshops in schools, libraries, community centers and conventions. I've just started giving classes online when the pandemic hit. Throughout my teaching, I illustrate colourful, all-over, Manga inspired characters. I like drawing cute things and minimalistic elements with pop and pastel colors. I'm also the webcomic artist of the serie called Poisson d'April (translate in English: April Fooled) It is an auto-biographic comic inspired by Japanese yonkama (4-panel comic strips) with the characters drawn in Manga chibi. It tells the story of my life, an adult living in the big city juggling between being an artist and teaching Manga.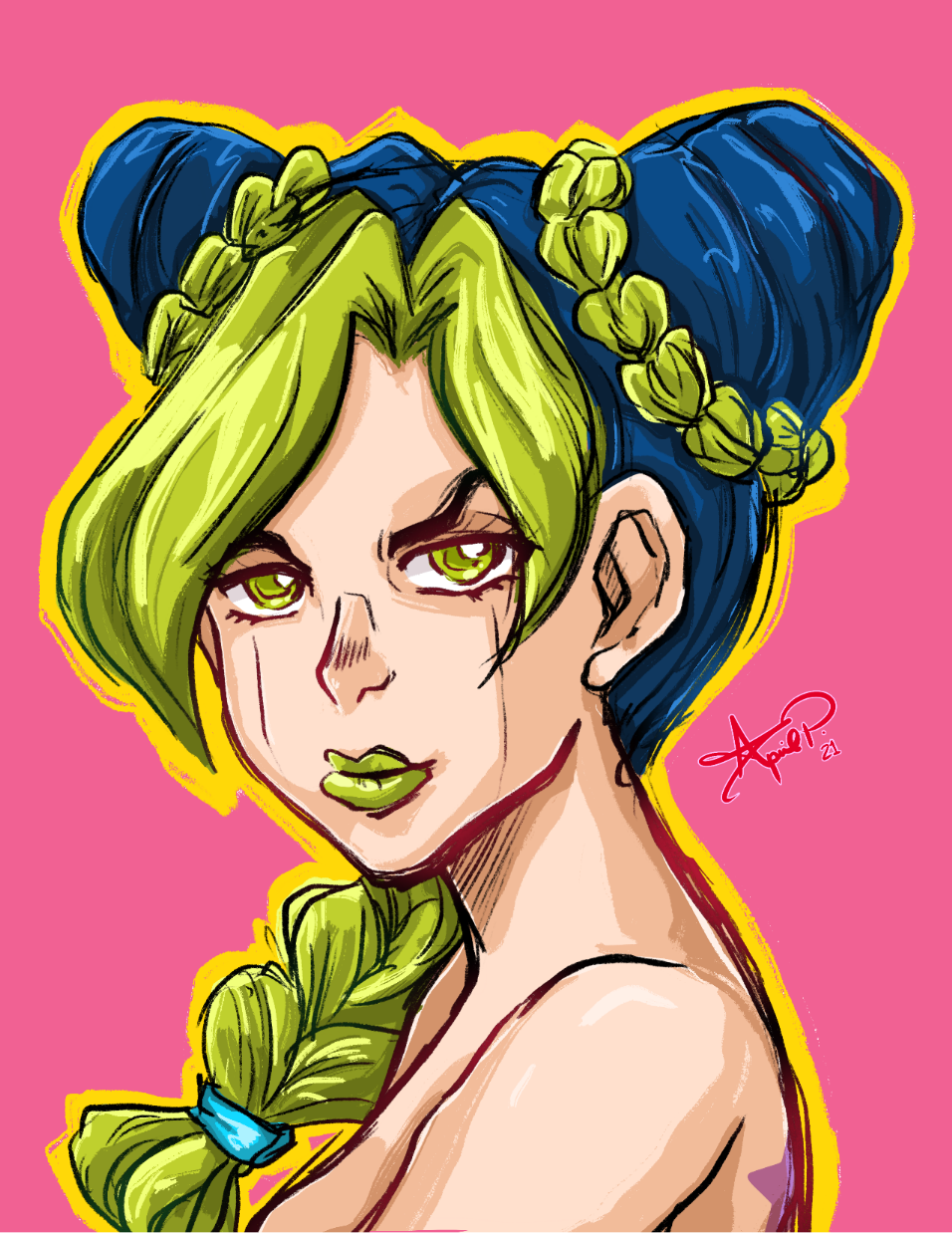 I'm actually lucky to be living in Montreal on that matter, because the culture of comics is very present and much diversified. We can find American super-hero comics, Japanese Manga, Franco-Belge comics and comics that are edited independently are supported. We have our conventions like Comic-con, Otakuthon and Festival de la Bande Dessinée de Montréal. We have access to a lot of comics, anything that suits anyone's preference. From my experience in working with people in the industry, I see a big interest in characters and stories that are relatable. Readers love to read about something that they themselves live in real life.

Comic books absolutely affect the realities of their readers! It is not just a form of entertainment, they make the readers reflect on many subjects; it could be political, social or personal. Sometimes, reading comics could put your emotions at ease. And what's a better way to make your children start reading if it wasn't for these colourfully illustrated pictures and words? There are two things that I consider my greatest artistic achievements, the first one would be to be able to make a living of my creations because people like my art style and there is a demand. The second and my favourite is the possibility to share my knowledge and skills, and pass on the passion of creating to my students so they can themselves, succeed in the artistic world.