Cartoonist Erenburg Boris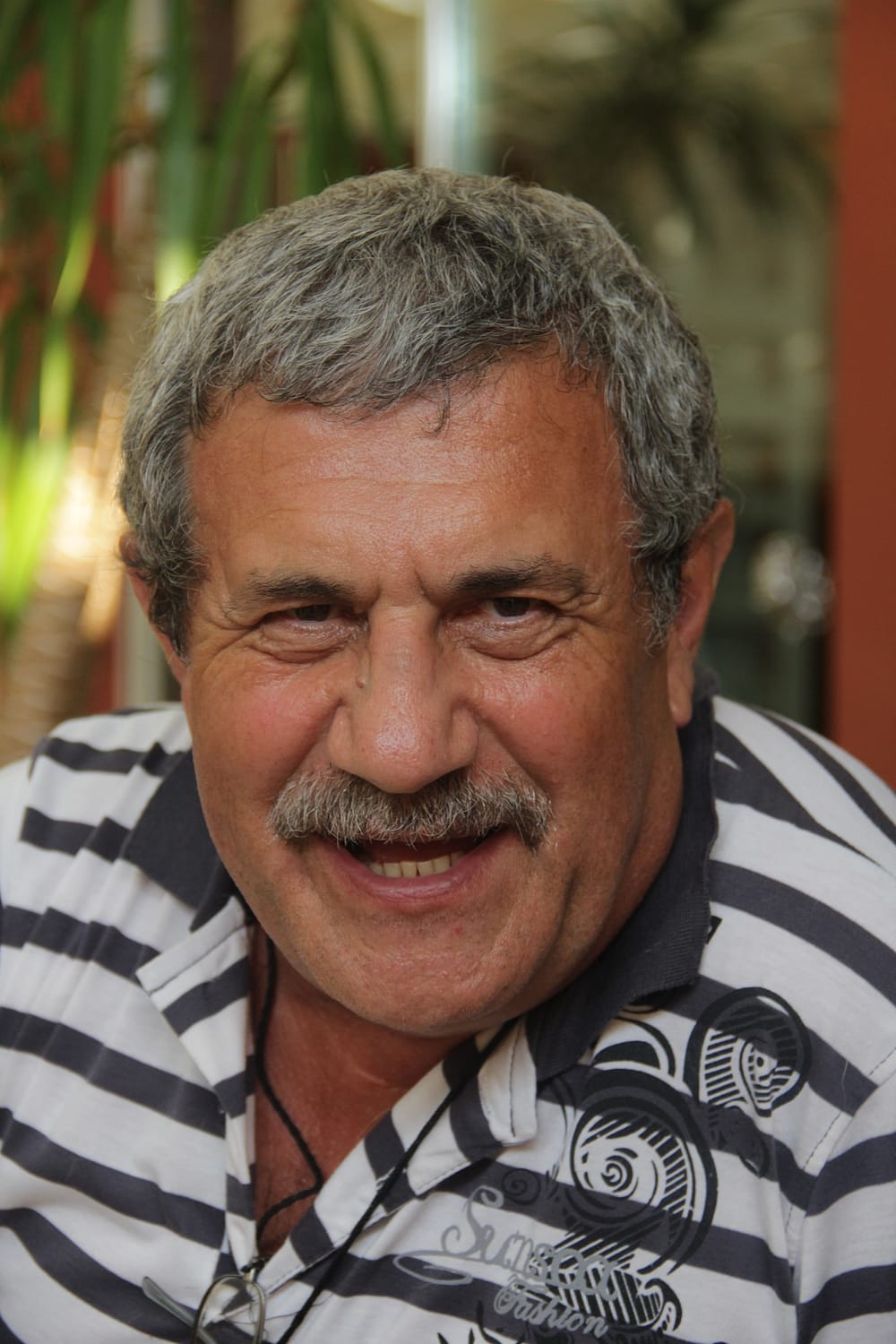 I was born in Russia in the marvelous city of St. Petersburg, in a family of doctors, so I was destined to continue this lineage. But the problem was that I loved to draw and I wanted to be an artist. In the end I've chosen the evil in the minority and became an engineer, as the way of many other cartoonists. Since graduating university in 1977 I live a double life. Since 1990 I live happily in Israel.
I'm not a fan of cinema or theater. I have always been a bookworm and from an early age I kept Danish cartoonist Herluf Bidstrup's book under my pillow.
In my youth, I graduated from art school as a compromise between myself and my parents, instead of wasting time in pubs.
I deal mostly with a gag cartoon without words, less with a political cartoon. In a near future I will publish a book devoted entirely to erotica – a subject very close to my heart. After more than 40 years of creation there are many thousands of publications in my portfolio, plus hundreds of exhibitions and a number of international awards.
Another important thing I must underline. As a political cartoonist I fight for a fair treatment of my country. Israel seeks peace and brotherhood, it is the only democracy in the Middle East. To my delight the moderate Muslim world is already understand that friendship between us is for mutual benefit. I welcome the peace relations that are being established with more and more countries in our region.
The situation is not good. Most cartoonists in my tiny country are forced to look for additional sources of livelihood. After all, if there is no respectable livelihood, there is no independence in the work. Thank God that I make a good living from my profession as an engineer and I do not need the grace of plutocrats…
It's definitely right. Just like good literature and like other noble arts, good visual humor is meant to delight, educate and unite people.
As I have already hinted my greatest artistic achievement is that I am completely independent. What is even more important that among my colleagues I am considered (I think so) an honest and decent man. It is a top value…
Be honest and fair. It's not easy at all, especially in the world of the cartoon contaminated by the plagiarism phenomenon. It is imperative to keep hands clean. As a member of many judging boards I have encountered quite a few shocking things. It is important not to stumble and not be tempted to do inappropriate things.
Next year I'm retiring and I'll all dedicate myself to humor and cartooning. By the age of 120 I have a whole pool of ideas. One of them is an organization a private international cartoon competition on my expense , according to ideal rules I have long dreamed of…