Hello! I am a Greek Australian artist and academic. I grew up in Victoria, Australia, and initially got interested in comics through classic Silver Age Marvel Comics reprints, like Master of Kung Fu, ROM, Spider-Man, the Incredible Hulk, etc. and 1980s cartoons, TV shows and movies, like He-Man & The Masters of the Universe, Star Wars, etc. Once I read Frank Miller's The Dark Knight Returns, I realized that I wanted to create my own comic stories. John Buscema's How to Draw Comics the Marvel Way was the only book providing any form of tutorials back in the day, so I read that book quite a bit. Soon afterwards, at a very early age, I began drawing my own comics, featuring my own original characters.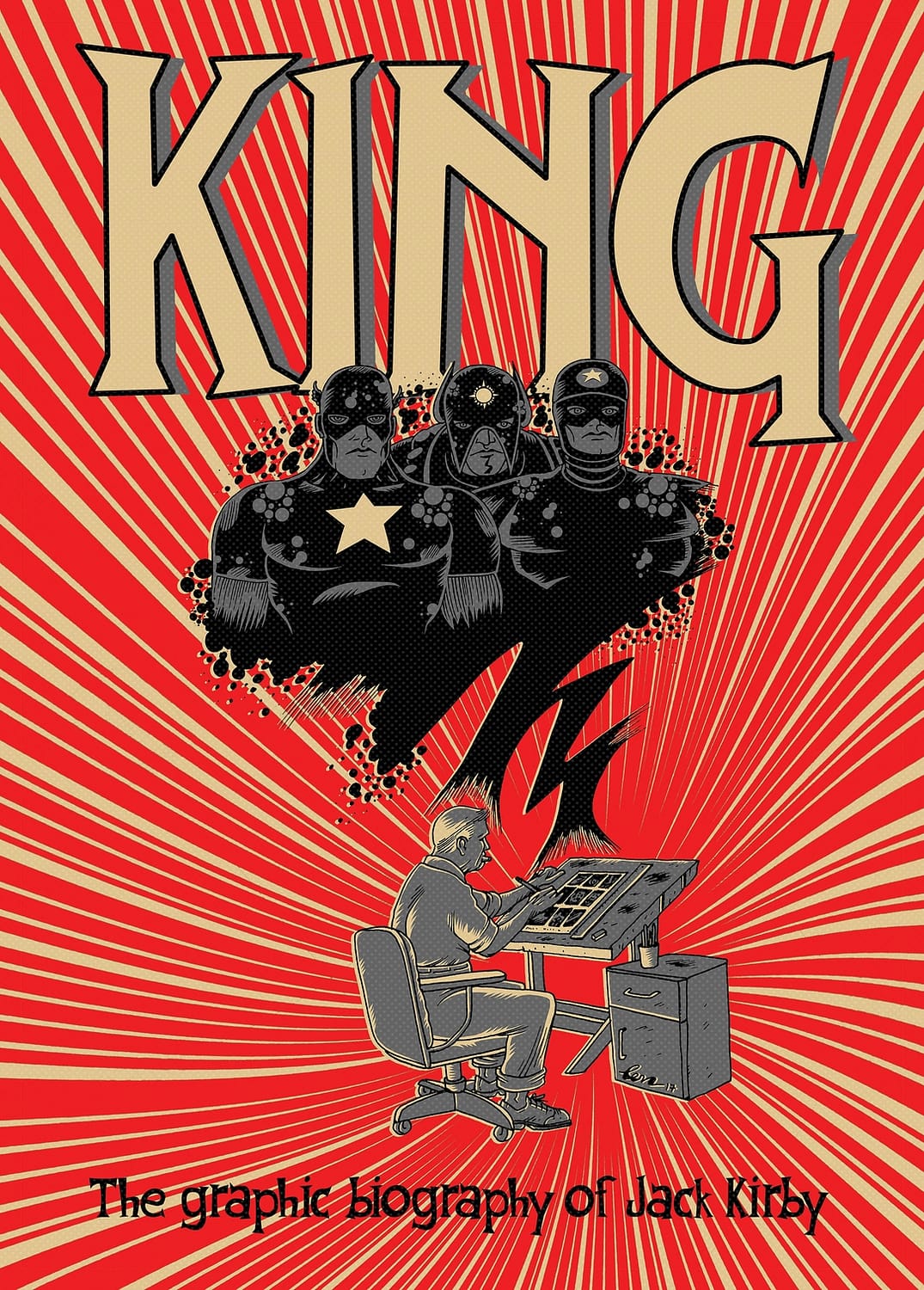 I was a massive Star Wars fan in the '80s and read Marvel Comics almost religiously. KISS were also a huge influence, as their larger than life, almost comicbook like, personas later influenced my own concept album performances. When their guitarist, Ace Frehley, left the band in the '80s and formed Frehley's Comet, I obsessed over everything he released. I was also really into Elvis and the Beatles as a kid, but in my teen years I took a quite different turn to metal, grunge, dark wave, glam rock, indie music, etc.
This journey went hand in hand with my discovery of alternative comics, so I also really got into creators like Adrian Tomine, Julie Doucet, Joe Sacco, Daniel Clowes, Paul Pope, Jim Mahfood, Evan Dorkin, etc.
My favourite comics creator has almost always been Jack Kirby. Years later, I began researching and publishing Kirby's roots in my comic, King: The graphic biography of Jack Kirby.
As mentioned, Generation X were mostly self-taught with regard to comics, playing music etc. and had to learn the ropes with what little information was out there. Composition, paneling, script writing, character development, lettering etc., were all studied straight from the classic sources. In my thirties, after enjoying a career in comics, I decided that I wanted to pursue a formal education in order to improve my theoretical and technical approach to my art and pursued film studies for two years, studied for a BA in Graphic Design at the University of Brighton, and was later also awarded a Master of Research in Arts and Cultural Research for my experimentation with digital comics.
Although the mainstream comics scene was massive in the '90s, the independent and graphic novel scene was just beginning to grow. So, I began self-publishing in Melbourne, Australia, in the '90s and my comic Clans was the first series that I created. In the early-'00s, having moved to Athens, Greece, I continued self-publishing and my personal anthology Tales of Unsurpassed Vanity got me noticed by the mainstream press. This led to my working as a freelancer for a series of Greek comics magazines, like 9 / Ennea, and major newspapers, where I published autobiographical comics about my life in Athens, a sci-fi series called Vacant Testament, and many, many short stories. I also co-created a group anthology and wrote and performed a post-punk/glam concept album with my band Autodivine.

In 2008 and 2010, my satirical, and controversial, comics series Giant-Size Fascists was voted the best comic of the year in Greece.
In 2011, I moved to Brighton, UK, to study and live, and wrote and performed a new concept album with my next band, the Ghosts of Future Past, and began researching and publishing my first biography-based graphic novels.
Dryland Book One was my first attempt. The first chapter of the book was a finalist at Myriad Editions' First Graphic Novel contest in 2012. The series is a graphic novel retelling of the deaths of my ancestors in Interwar Greece. It was serialized online as a webcomic from 2011 to 2015 and published by Markosia in 2016.
Tales of the Smiths is the graphic novel biography of Morrissey and the Smiths. The 464-page graphic novel was serialized page-by-page daily online as a webcomic from 2011-2014 and subsequently published by Omnibus Press in 2018.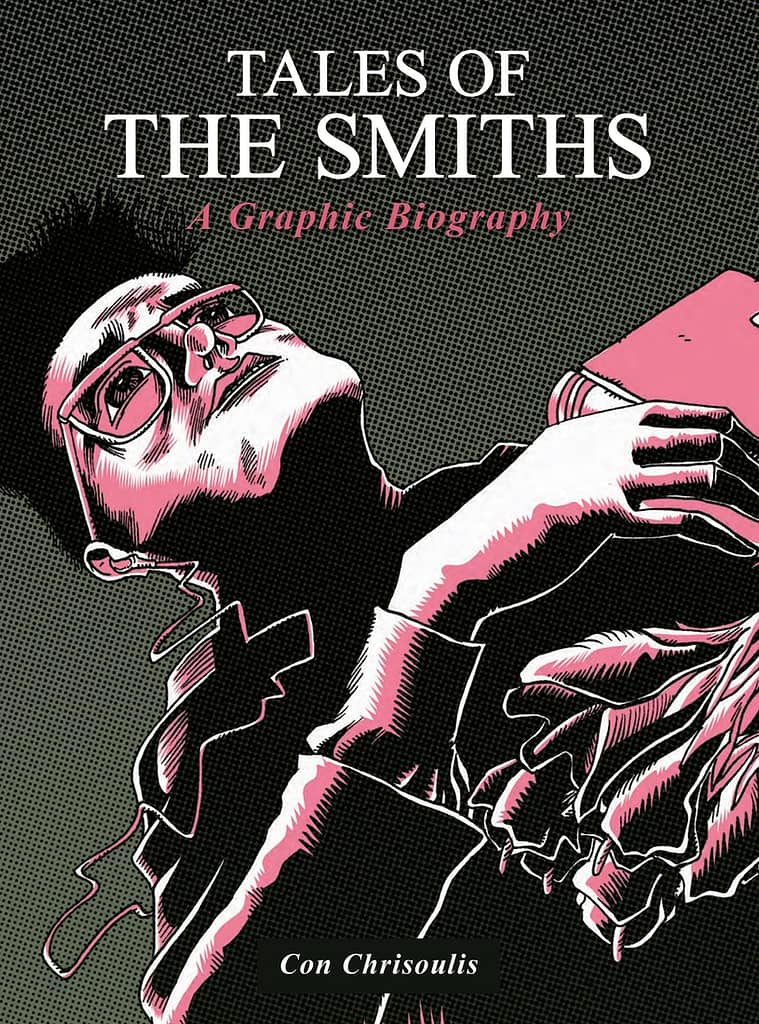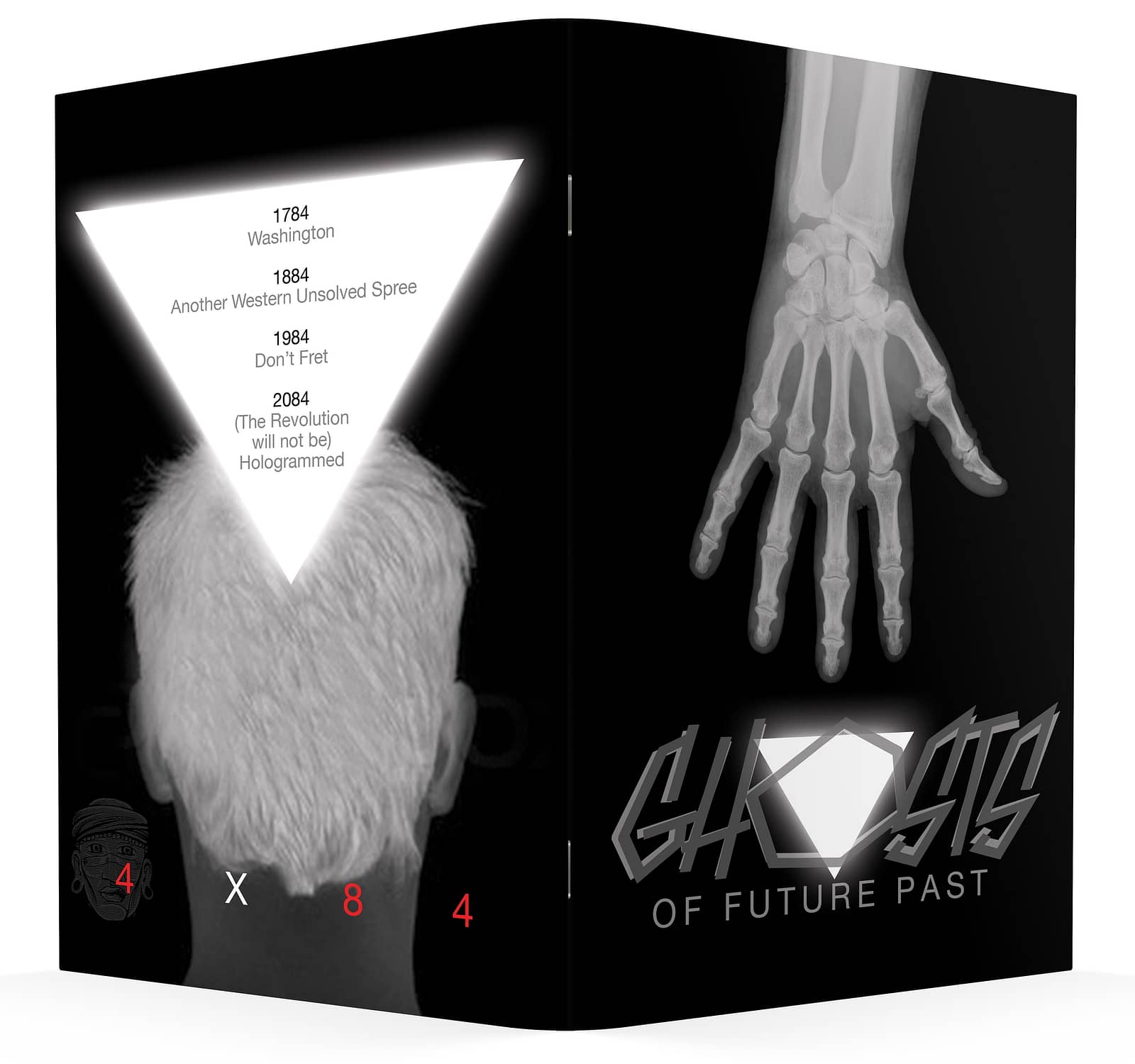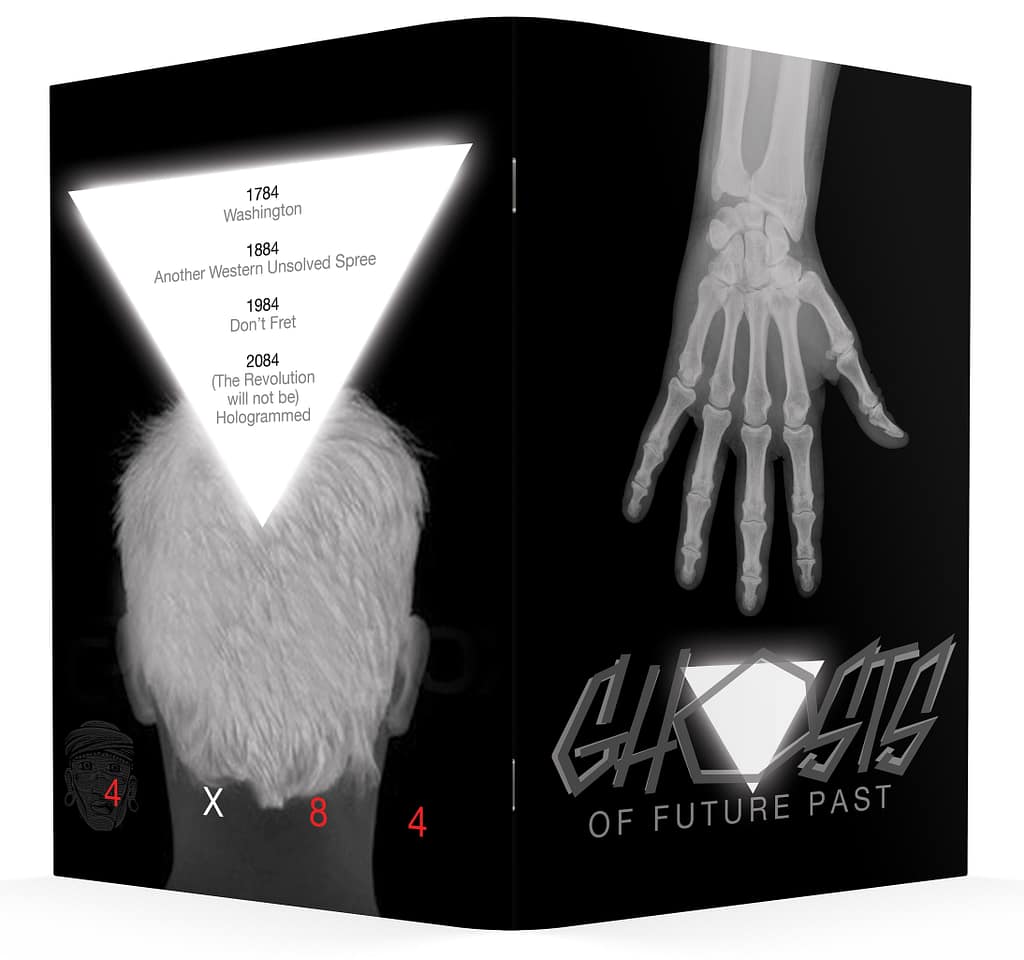 Having lived equal amounts of time in Australia, Greece and the UK, I would consider myself a world citizen at this point, so I don't affiliate myself with a specific scene. On a global scale there is a definite rise in creator-owned narratives, from autobiographical/slice of life comics to fantasy, and you can witness the above by examining the New York Times Best Selling Graphic Novels list (which contrasts the social media bombardment of superhero-related content). Most young creators these days publicise their comics through platforms like Webtoons and, depending on their success, either collect them in self-published comics or as officially published graphic novels.
I wouldn't say that comic books affect the reality of their readers, as much as broaden their understanding of how narratives can be delivered. Reading comics and graphic novels is a much more different experience than reading a book, attending a theatre performance or watching a tv series or movie. Comics provide a text-image relation that, through the creator's style, panelling, lettering and pacing decisions, can achieve the communication of a complex series of ideas, emotions, and, information.
-What do you consider as your greatest artistic achievement so far?
As cliché as it sounds, my latest project is always my greatest artistic achievement, in my own opinion. So, that probably means Rebel Rebel, the graphic biography of David Bowie, which narrates Bowie's entire life. I have serialised it weekly as a webcomic since 2016 and it is crowdfunded through Patreon. I am currently 300 episodes in and I have just reached 1967, so it's a highly complex, thoroughly-researched, and thus exhausting, project.
My plans include to continue working as a lecturer on Teesside University's BA Comics and Graphic Novels course and to conclude writing my commentary for my PhD, in which I analyse the validity of comics as research output and the possibilities of the medium in visually reconstructing ethnographical and historical findings.

My current graphic novel projects include: King, the graphic novel biography of Jack Kirby, the first chapter of which is available on ComiXology, and Rebel Rebel, the graphic novel biography of David Bowie, which is currently serialised online as a webcomic on www.patreon.com/conchrisoulis and available in print to my Patreon and as digital chapters on ComiXology.
For the past three years I have worked as a full time Lecturer on Teesside University's Comics and Graphic Novels, Illustration and Concept Art courses, heading mostly industry-related modules, so I am constantly working with young creators and prospective graphic novelists and helping them break into the industry. The gist of my advice to all creators, from comics to illustration and from animation to film, is to discard any mainstream influence and storytelling trope and to discover their individual voices — by experimenting with the very nature of their narratives, by deeply meditating over their characters' choices and by continuously evolving their visual style.
Con Chrisoulis
Website: https://conchrisoulis.com
Instagram: https://instagram.com/conchrisoulis
Rebel Rebel on Patreon: https://patreon.com/conchrisoulis