Hello! This is comics artist Fabricio Rivasma;
I was born in Cusco, Peru. I've created art since I have memory. My mom is a painter and she was my first art teacher, I had my first art expo at around age five. I can still remember those watercolor paintings, sea monsters and airborne talking plants. I grew up diving into art encyclopedias, reading comic books, and seeing skeleton ghosts in a dark corner of my home, yes, I grew up in a haunted house.
One of the first TV shows that got stuck in my brain when I was a kid was an old Japanese anime called "Ogon Bat" or "Fantasmagórico" as it was known in Latin America. I loved the paintings of Bruegel the Elder as a kid "the triumph of death" has always been my favorite. I've also read a lot of Donald Duck, Mafalda, Vito Nervio, Coco Vicuñin y Tacachito, Spider-Man and Superman comics, later on the art of Giger, the drawings of M.C. Escher. Yukito Kishiro's Gunnm and the Heavy Metal comics blew me away.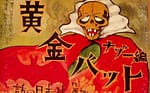 From my point of view studying is a must, I couldn't have developed all techniques and skills trying to discover them only on my own. I studied first with my mother, then I practiced trying to emulate the art I loved. I studied architecture with the sole secret purpose of improving my comic drawing techniques, and it worked. Once I got what I wanted from architecture I moved to studying fine arts, my goal was to learn to give color to my comics. As I needed to learn more about the ninth art I started buying as many books as I could. Now I have a small, but valuable collection form Eisner to Mc Cloud.
There are a bunch of characters and stories I've been creating during my career.
The one that I think is more successful is "Bestial – Age of the Inkas" It won a national award in the Peruvian Superhero contest and later a publishing house, Ediciones Altazor, contacted me to publish a series of comic books with them. Bestial is about an animal universe of superheroes in the inka age, every native guardian animal has a superpower related to its nature. The spectacle bear: Huk Ukhumari is blind but can see all energy around. The Peruvian dog: Nina Allqu can create fire, and well, there are many more. These furry heroes obtain their powers from Mother Earth trough a spiritual process inspired in the Andean cosmo vision.
Another comic that I'm publishing right now is "Necrohistoria". War heroes in the 1800's die heroically in combat but continue their adventures in the afterlife. This series of webcomics is being published on the Graphite Comics website, you can find them in Spanish only, for now. https://www.facebook.com/necrohistoria/
"Monster World" is another story I'm publishing in Qosqomic comics. It's a post-apocalyptic planet full of mythology monsters. A group of monsters from Peru try to come back home in this incredible new world.
And there is a beautiful project of comics and education that I have co-created, along with artist Ben Ilka, named "Zonk! Comics for the classroom" this project has been supported by the U.S. Embassy and RELO Office in Peru.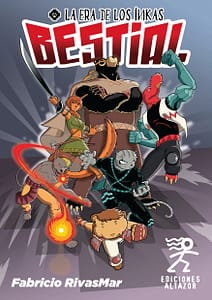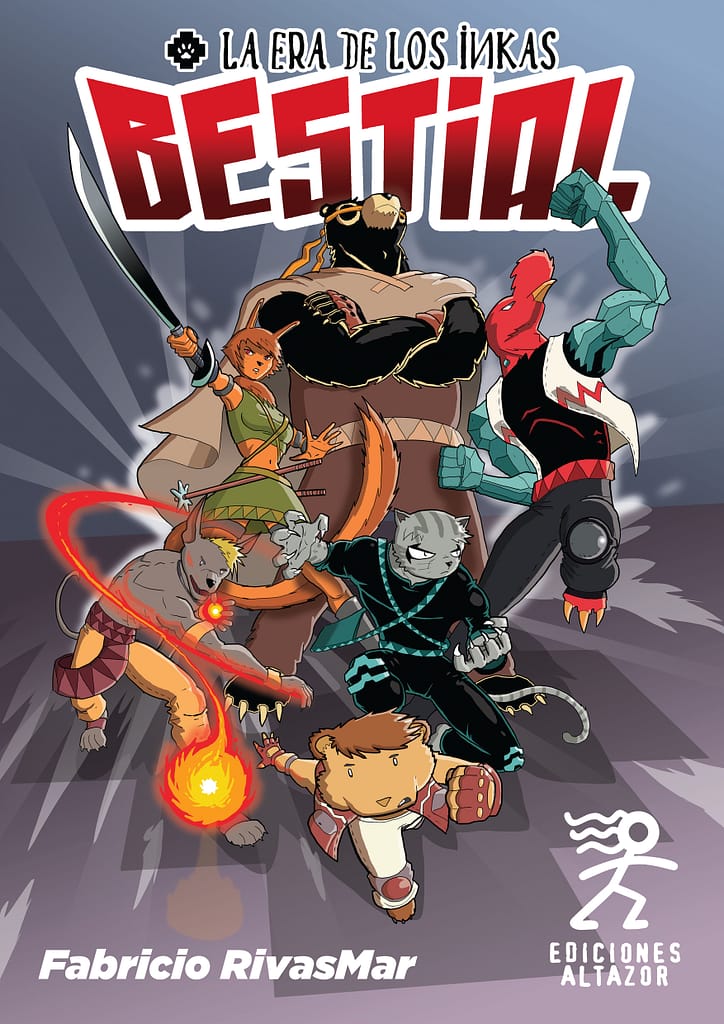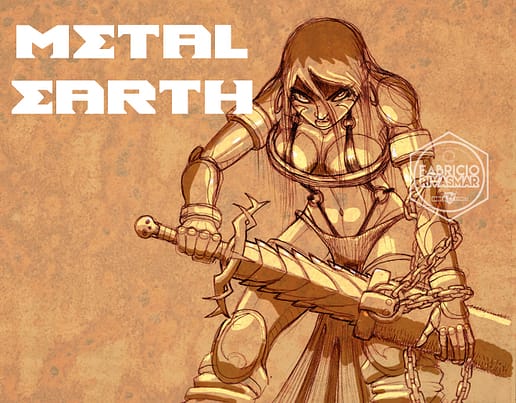 Nowadays Peru is experiencing an increase in the production and consumption of comics, western superheroes have caused a big impression in the Peruvian readers, but more and more variety of themes like humor, adventure, slice of life, sci-fi and horror are attracting new fans. Manga is a big market around the world, and it's not an exception in my country.
Being the first Peruvian comic artist that was invited to the San Diego Comic Con has been a highlight in my career. My work in comics with the U.S. Embassy and the RELO Office helping teachers in my country to teach using comics has been extremely rewarding. Also publishing and directing one of the most relevant comic books in Peru: "Qosqomic", have brought me and my fellow artists, great satisfaction representing our art in international festivals.
My advice to new artist would be the following: you can create your own reality, whatever you want to live or experience you can create and have it. Just start dreaming and drawing, learn as much as you can and try as hard as you can. Always challenge yourself and don't forget to have fun, lots of fun with your art. With the joy of creation free of fear, the reality you want to experience, will become true.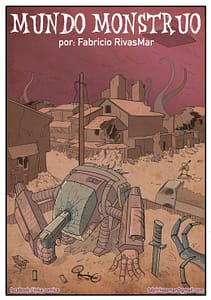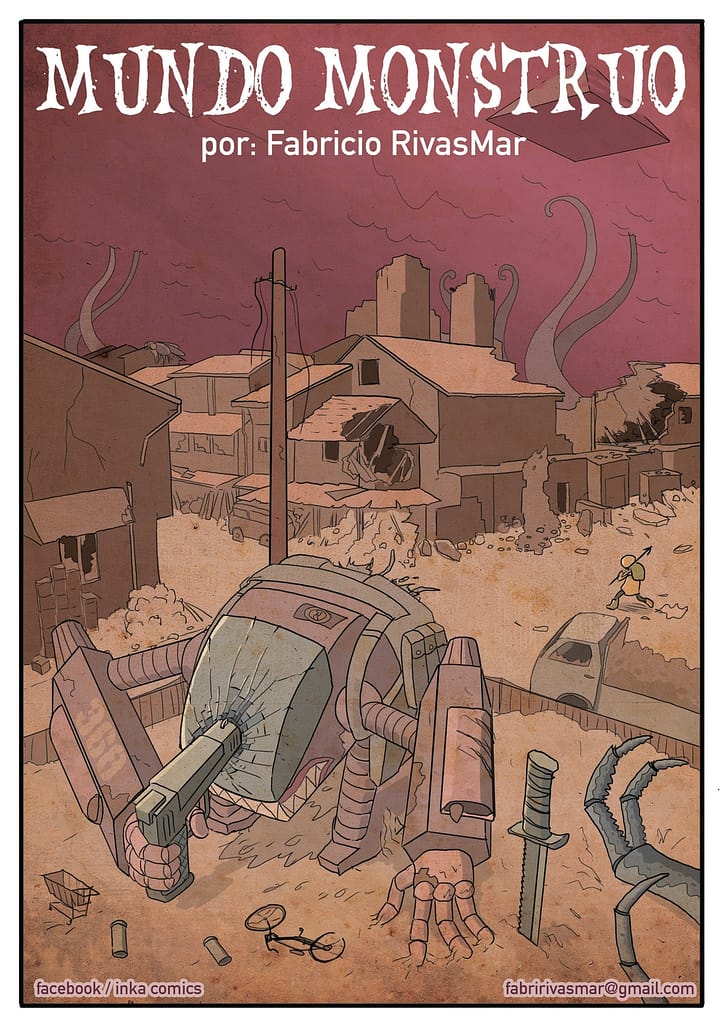 I firmly believe that humans are made of stories, I reflect on
the core of my psyche, values and believes and many have originated from
stories that I heard and read throughout my life. Most of them have been in the
form of comic books. So when I create comics I have this belief in mind, I want
to create stories that become part of my readers, something that they can take
in their hearts and minds. By the way, I learned to read with comics, so that's
something that I consider as well, a great tool for education.