History of Franco-Belgian Comics (BD)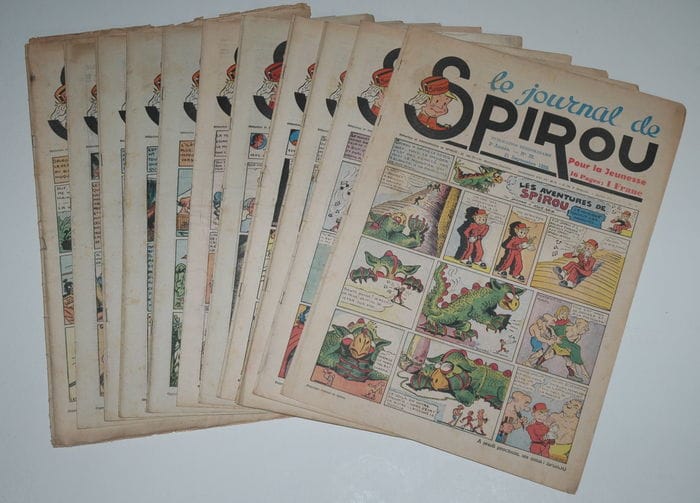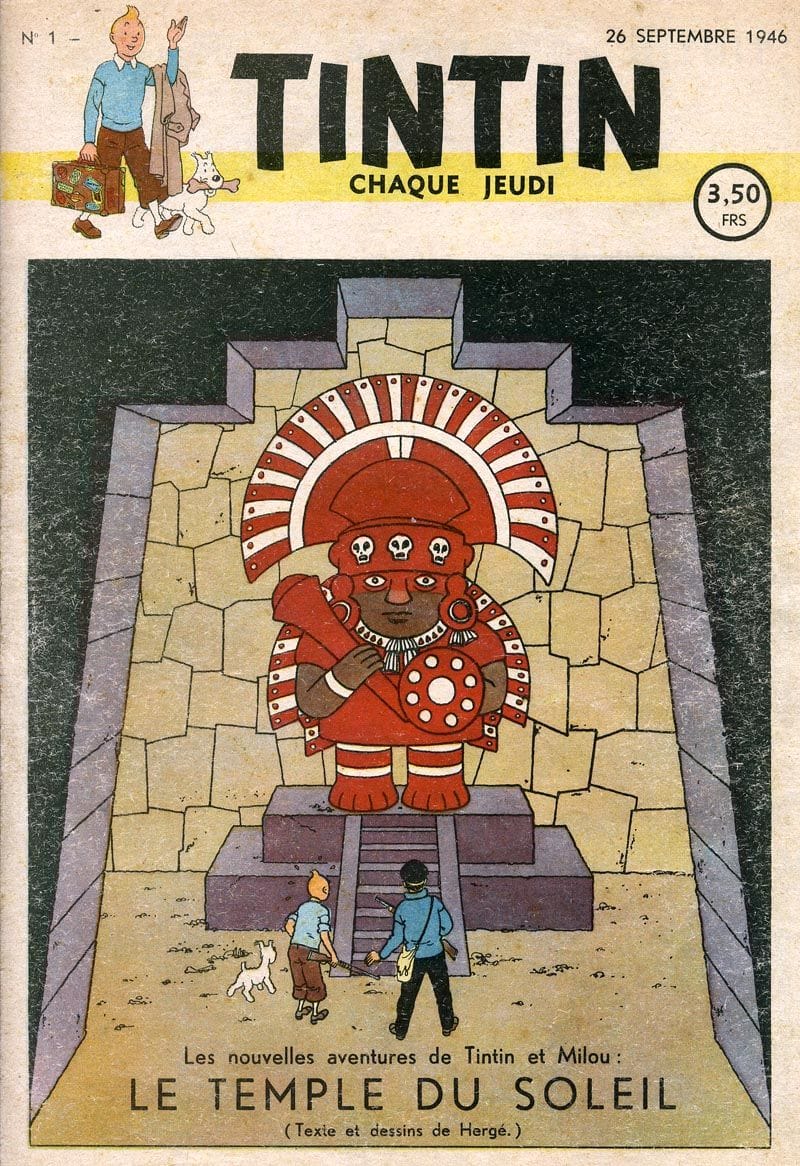 The Franco-Belgian comics (in French Bandes Dessinées-abbreviated as BD, hence the name of our website) designates all of the editorial styles and contexts common to French-speaking European comics after the Second World War.
Although France and Belgium have each of the recognized comic authors before, the comic strip designated under the term "Franco-Belgian" really hatches in the immediate post-war period when periodicals published in Belgium, the main ones of which are Le Journal de Tintin founded in 1946 by Raymond Leblanc and Le Journal de Spirou, conquer the French market. The competition between these newspapers as well as the weekly publication rate will lead to a creative bubbling and several authors will emerge during this period. Comic strip circles and markets in French-speaking France and Belgium therefore became inseparable: between French-speaking, Belgian and French-speaking Swiss comics, which share the same artistic and commercial context, national identity is often blurred. Many French or Swiss authors work for Belgian publishers, and Belgian authors are widely distributed to the French-speaking public. Specialists situate the end of the "golden age" of Franco-Belgian comics in the early 1970s with the appearance of new magazines bringing new graphic styles like L'Écho des savanes and Métal screaming.
Several Franco-Belgian comic authors have enjoyed international renown and, beyond their local specificities, have influenced authors from various countries, notably in Italy, Spain, Japan and Latin America, mainly in Argentina. The Franco-Belgian comic strip has in particular relatives with the Dutch-speaking comic strip: many French-speaking authors are indeed translated in Flanders and in the Netherlands, while Flemish and Dutch authors publish with French-speaking publishers, or are influenced by the different Franco-Belgian stylistic schools.