Horacio Domingues
by Sherif Awad
He was born 1959 in Buenos Aires. In the first stage of his professional career, Domingues collaborated with Carlos Meglia on comic strips made for Italy and on "The Bible for Children".
Throughout the nineties, together with Carlos Trillo, he produced a significant number of works that were published in the Puertitas magazine and also published in France and the US via DC and Marvel Comics
I come from a middle class family, with no background in the field of art. I think my head clicked when I saw "Sword in the Stone", a Disney classic. To See those designs so modern, I was very impressed, even though I was very small.
My role model was mainly Disney, and some Hanna-Barbera series like Johnny Quest. Batman without a doubt, I remember the drawings of Dick Giordano and Neal Adams. Later I would discover Will Eisner, through an Argentinian cartoonist, Osvaldo Viola.
And of course the Trilogy of "Lord of the Rings"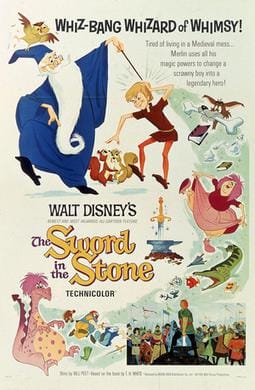 I was basically self-taught. But I was lucky to come across a great artist, Carlos Meglia, who taught me a lot about what I know.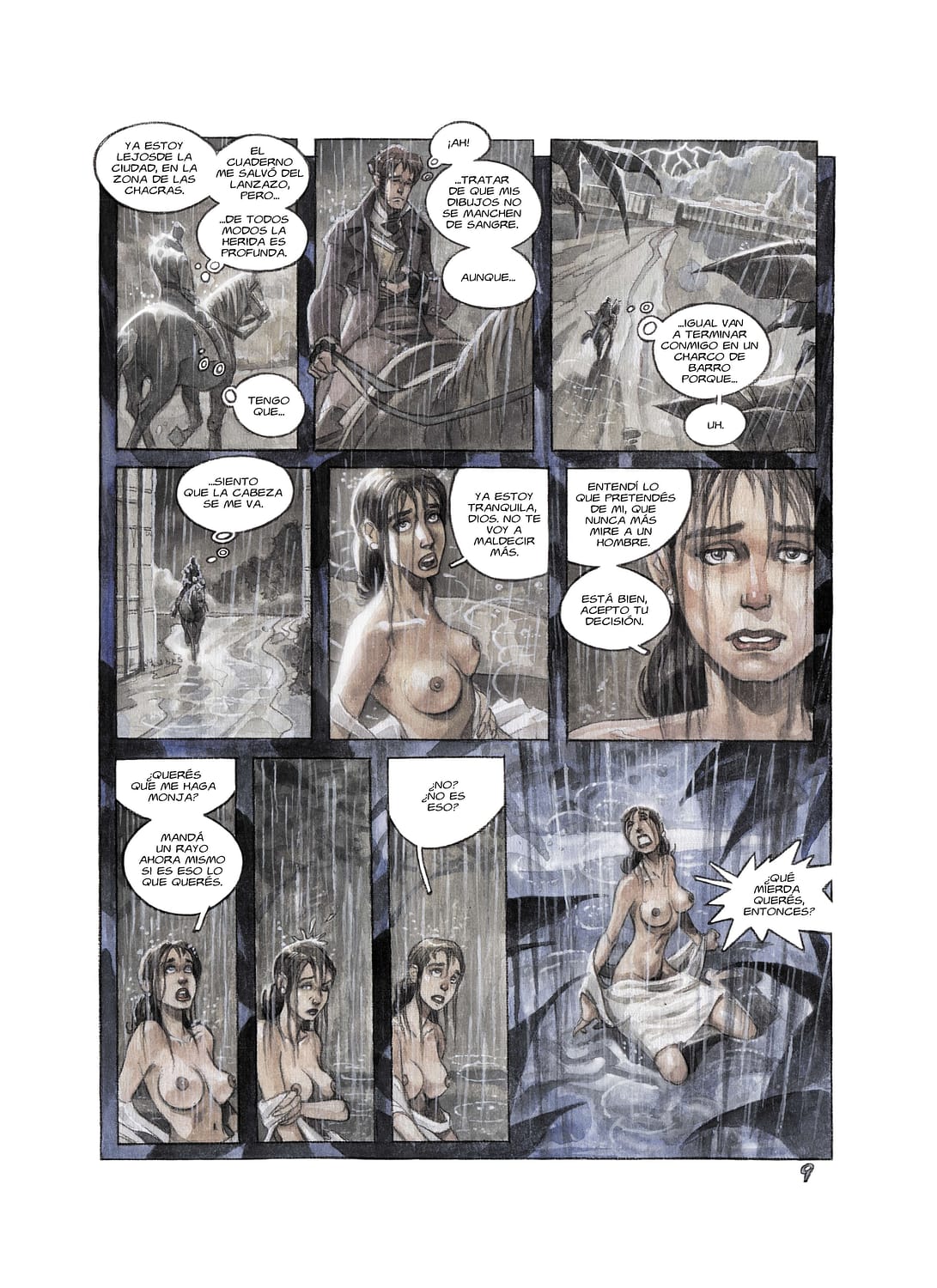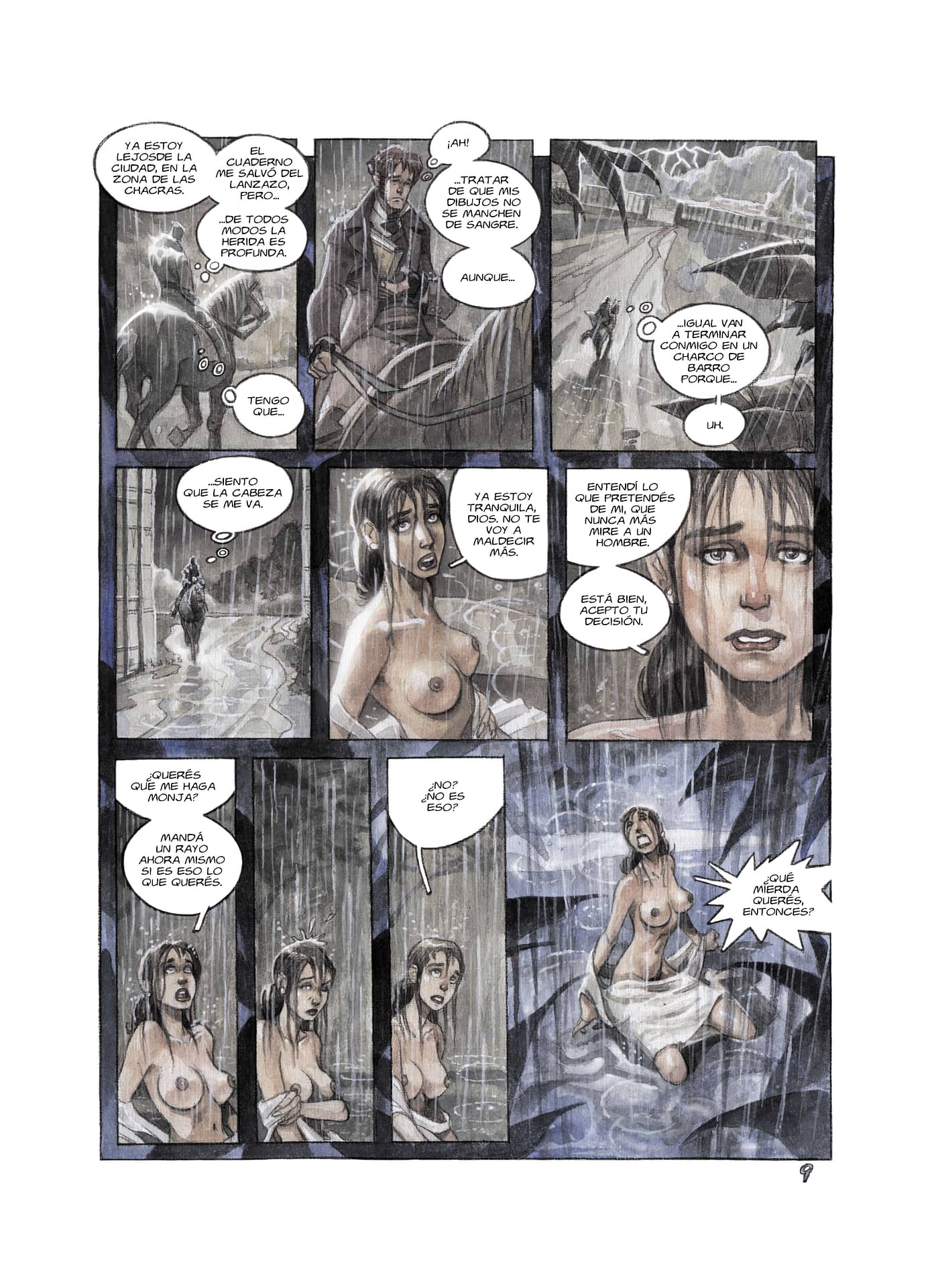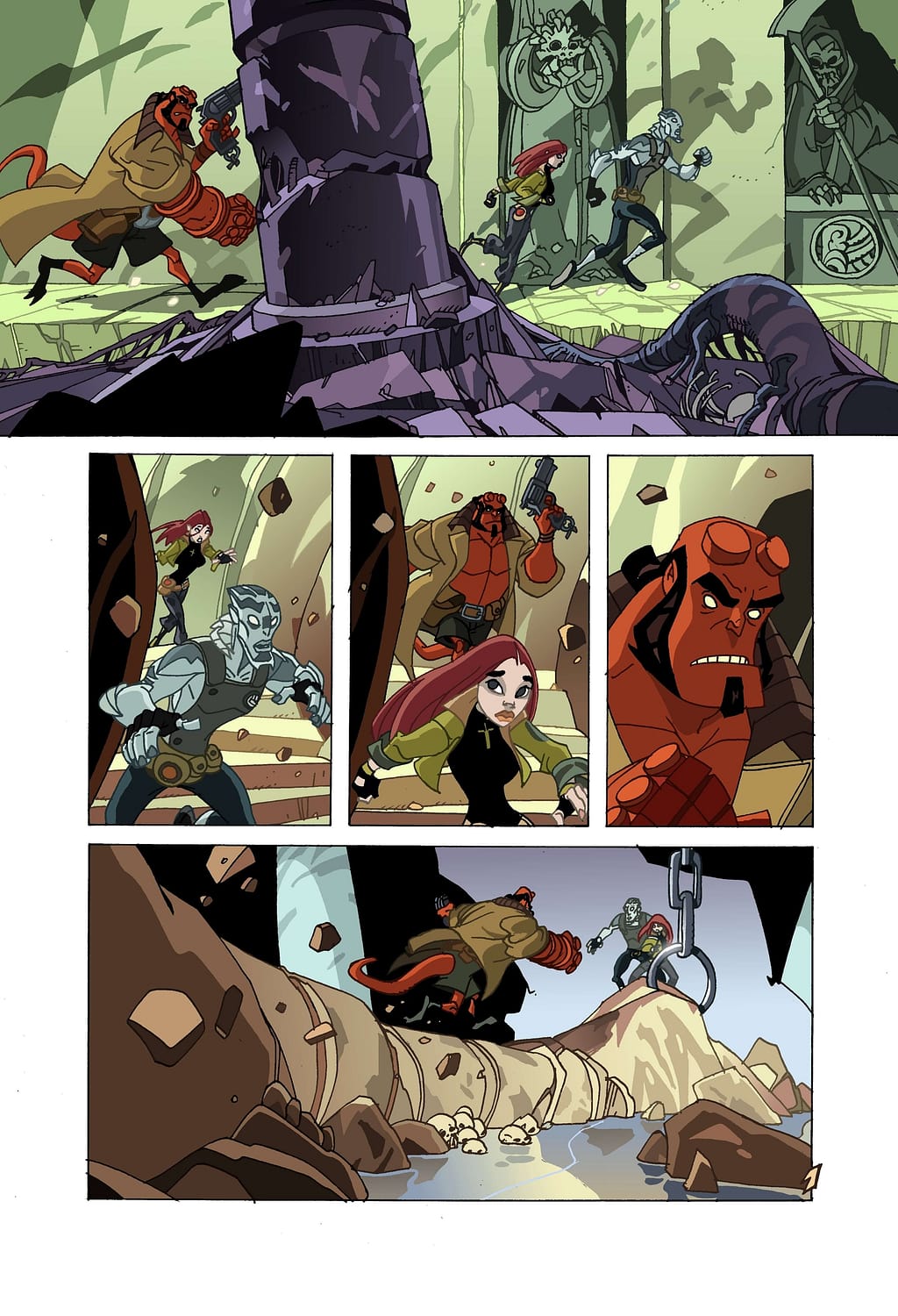 I was fortunate to work with great writers, which gave me moments of great fun. With Carlos Trillo, we made children's comics for the Argentine magazine Genios, among them
"Tilo the Time Traveler", "The Adventures of Brian", "The Queen of the River", which was also published in Italy, "La Mauvaise Fee" and "La Marque du peche" for the French market, etc.
For the American market "Lazarus Jack" with a script by Mark Rickets for Dark Horse. "True Story" with script by Paul Cornell and "Ant-Man with Tom DeFalco for Marvel, etc. For DC, with scripts by Gail Simone, the second part of" Welcome to Tranquility ", WildCats-Nemesis with script by Robbie Morrison, etc ... I also worked for Boom Studios, and IDW, here doing various numbers of Dr. Who, etc. Also in "Editoriale Aurea" in Italy..
As for the current comic industry, here in Argentina, it is based on small publishers who usually republish works that Argentine cartoonists have done abroad and of which they maintain the rights.
Marvel and DC titles are also published.
I think comics affect the reality of the consumer but ephemerally. I don't think anyone thinks of becoming Batman after reading a comic or watching a movie.
-I am very proud of the book we made for France with Carlos Trillo, "La Marque du Peche". It was hand painted and told a romantic story in a very dark time in 19th century Argentina.
-Once, the artist Osvaldo Viola dedicated a drawing to me with these words, "May your will never fade, it is the only guarantee of triumph." I try to follow this slogan!
-At the moment I am dedicated to two European projects.
One of fantasy, with the Italian screenwriter Roberto D`al Pra, "Lena and Jamie". The other with the screenwriter Jean-Marc Laine. It is a "western", with a very special "touch". I am very excited about both projects!