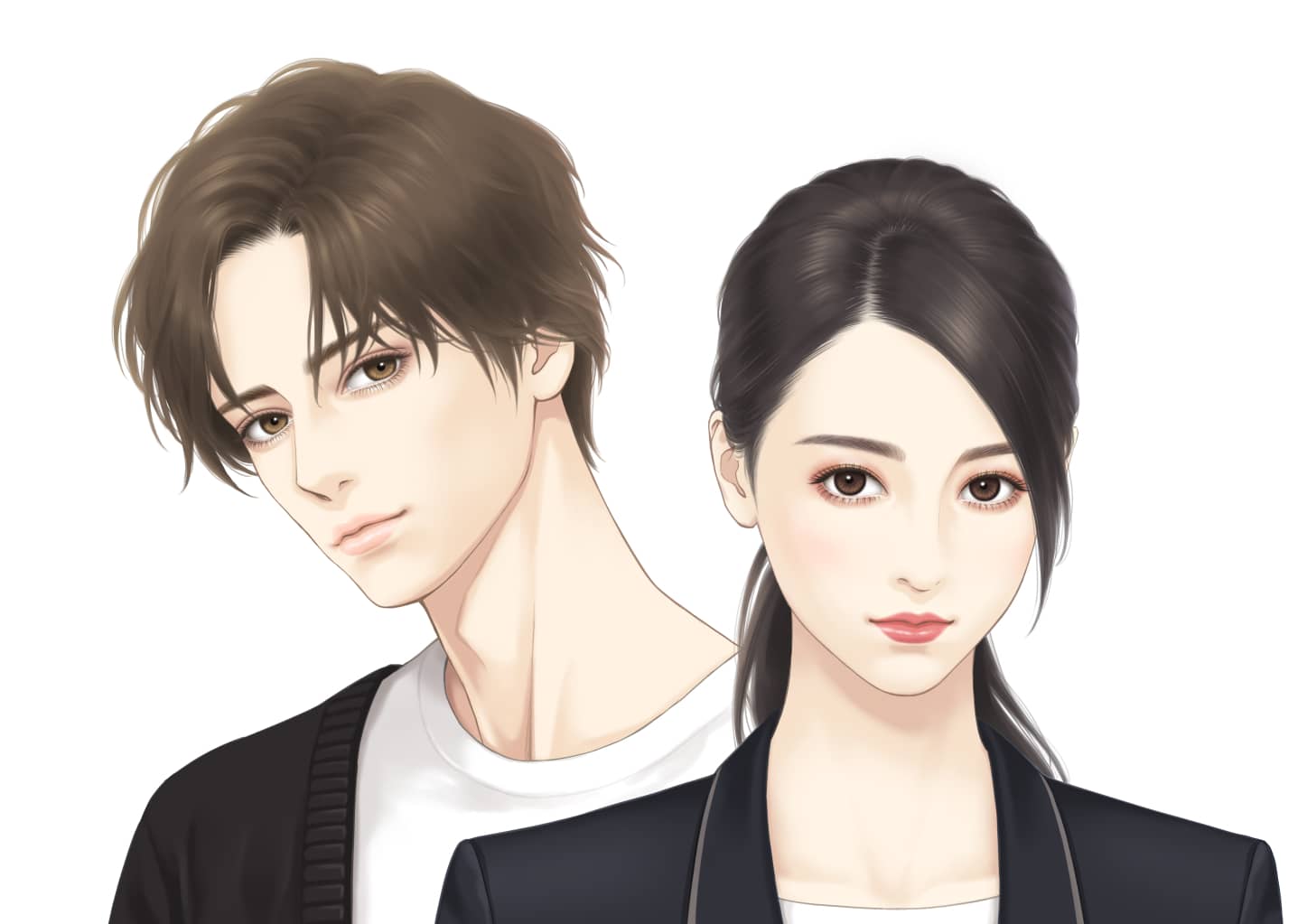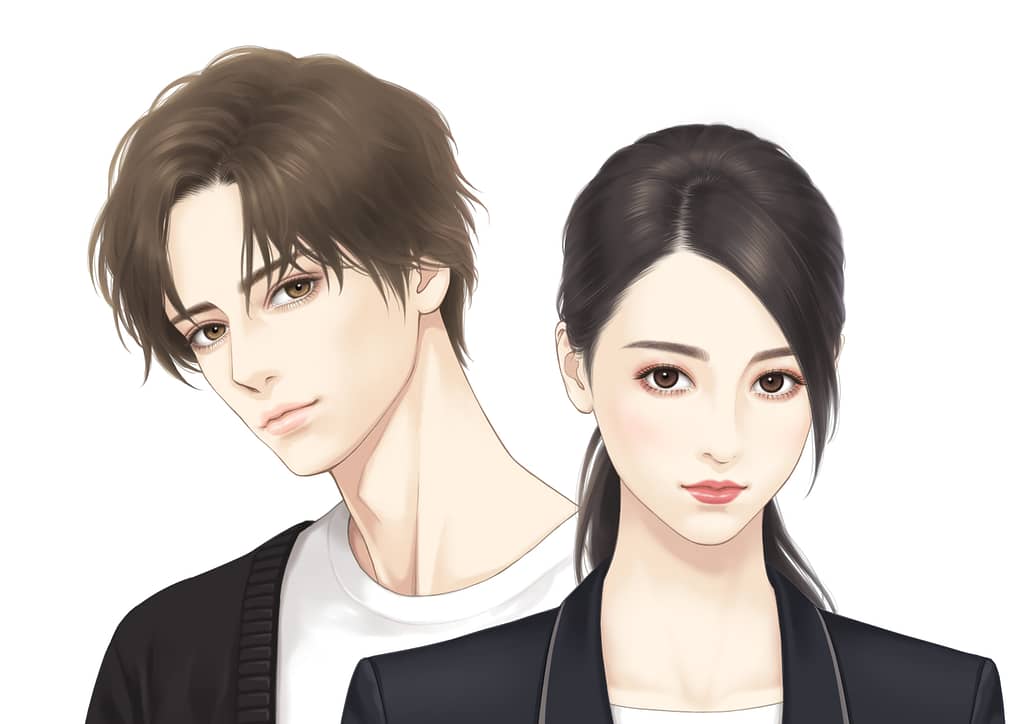 I am an Illustrator, manga author living in Japan.
After majoring in art and pedagogy at university, I have been working as a professional creator for a wide range of genres.
I have published more than a dozen of my own books and have been working on cover illustrations for dozens of books.
My special skill is to be able to draw similar illustration as existing characters, so I have a track record of collaborative works drawing corporate characters in addition to my own works.
I grew up in a general family with an uncle who is a sculptor.
When I was three years old, I realized that my picture was not good and practiced while crying.
At that time, I began to strongly want to improve.
My favorite TV animation when I was a child is "Nadia: The Secret of Blue Water".
Ever since I saw Nadia, I have been fascinated by Paris in the 19th century and have been creating my work set in Paris in the 19th century.
My favorite animation movie is "Castle in the Sky", and my favorite heroine is Nausicaa of "Nausicaa of the Valley of the Wind".
Nausicaa is an ideal character who loves people, animals and plants equally and is full of kindness and courage. 
The creators I admire are Hayao Miyazaki and Yoshiyuki Sadamoto.
I made my debut as an illustrator by self-education.
I bought and practiced painting materials used by professionals such as color inks, and started using CG early before CG became widespread in the industry.
The still life drawings I learned to enter the university art course are also useful for illustration.
The representative work of my manga is "Boku no Chopin (My Chopin)".
This is the first comic book in Japan that depicts the friendship between Chopin and Liszt based on historical facts.
I researched a lot of literature, rediscovered historical episodes that are being forgotten in modern times, and drew them in manga using my experience as a creator. 
This work was made into voice dramatization on CDs by VAP and featured at the beginning of the piano magazine CHOPIN.
My representative illustration works are the cover of the best-selling novel "Three Sisters Investigate", the cover of the reference books for National Center Test for University Admissions, and the package illustration of the Nintendo DS game software "Princess Debut".
-Manga is a hope to live for those who are in a difficult reality.
For example, there are children who endure hard days but look forward to the release date of their favorite manga.
Manga plays also an educational role.
All academic fields such as Japanese history, world history, biographies of great figures, science, masterpiece literature, etc. are made into manga, so readers can gain knowledge while having fun.
Also, there are many people who find their dreams for the future and play an active role due to the influence of manga.
-What do you consider as your greatest artistic achievement so far?
After my work "Boku no Chopin" came out in the world, smartphone games, animations and comics in which composers appear are being made one after another.
There are many works in which historical figures have been made into characters, but composers have rarely been made into characters until then.
"My Chopin" became a pioneering work of the composers characterization boom.
 –It is important to both have your own beliefs and absorb useful advice.
The freelance world is unfortunately still a lawless area, but don't give in to various harassments.
All results are considered the author's responsibility, so even if you are forced to do something, the author should create morally.
Please be careful about your health. Many prominent manga authors have died from overwork at a young age.
–As an illustrator, I would like to draw advertisement illustrations in addition to book and package illustrations.
As a manga artist, I would like to draw works that give people an opportunity to think about social issues, and works that hand down the attraction and misery of history.
While advances in reproductive medicine, there are problems such as trying to conceive and social system, and family relationship in modern Japan.
With those themes, I'm preparing a manga plot that deals with egg freezing, sperm banks, sexually transmitted diseases tests, fecundity tests, etc. through the love of young man and woman who struggle with their life.
I sincerely appreciate Comics+BD Universes and the readers of this interview.