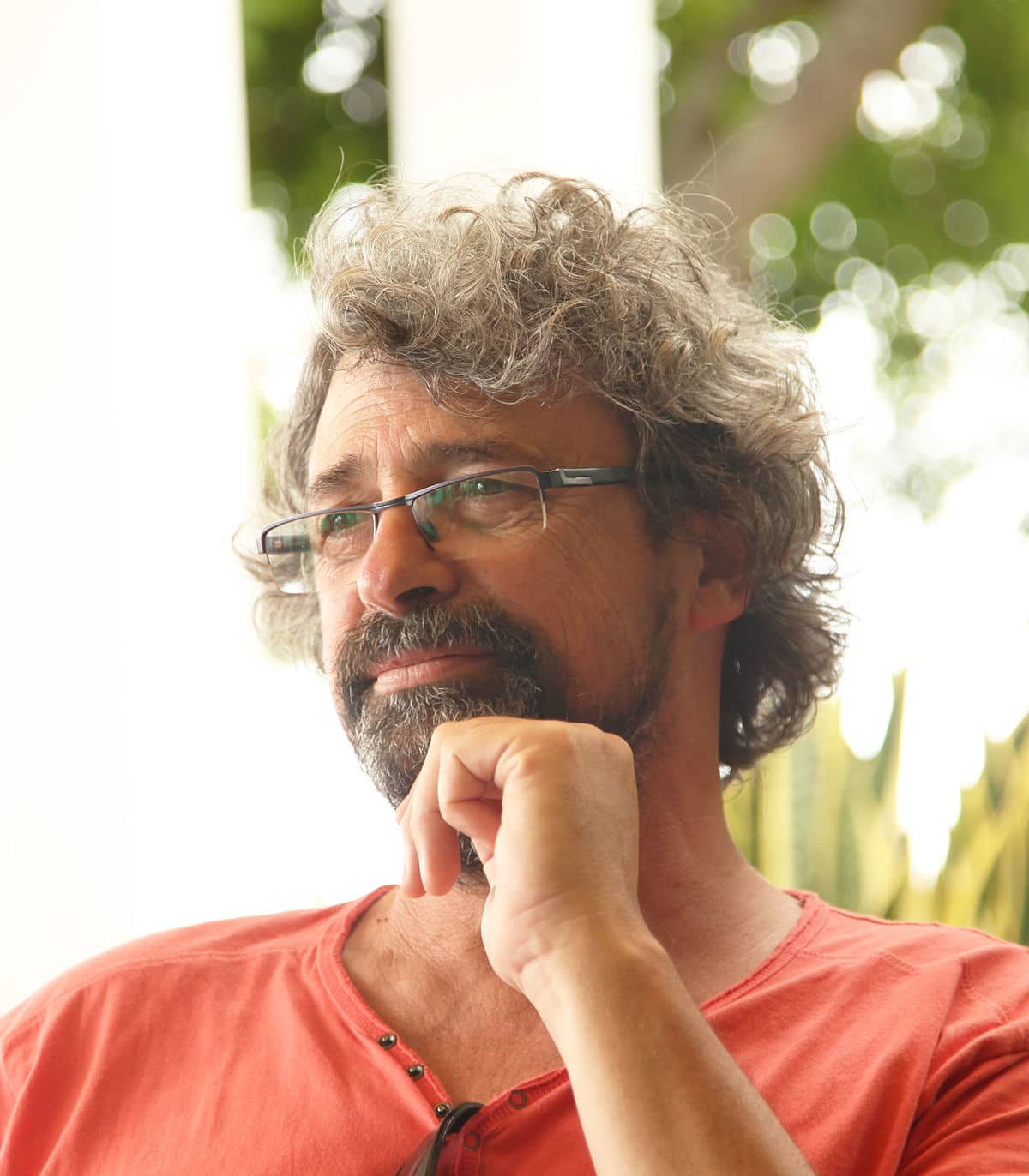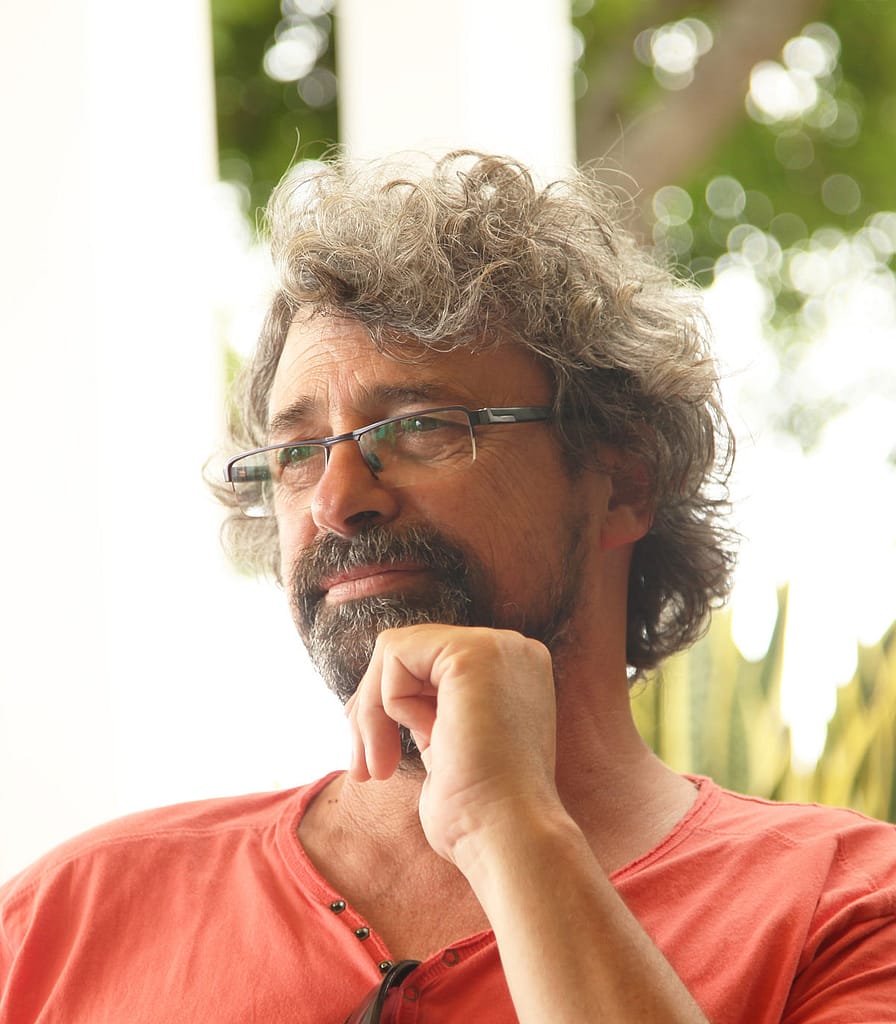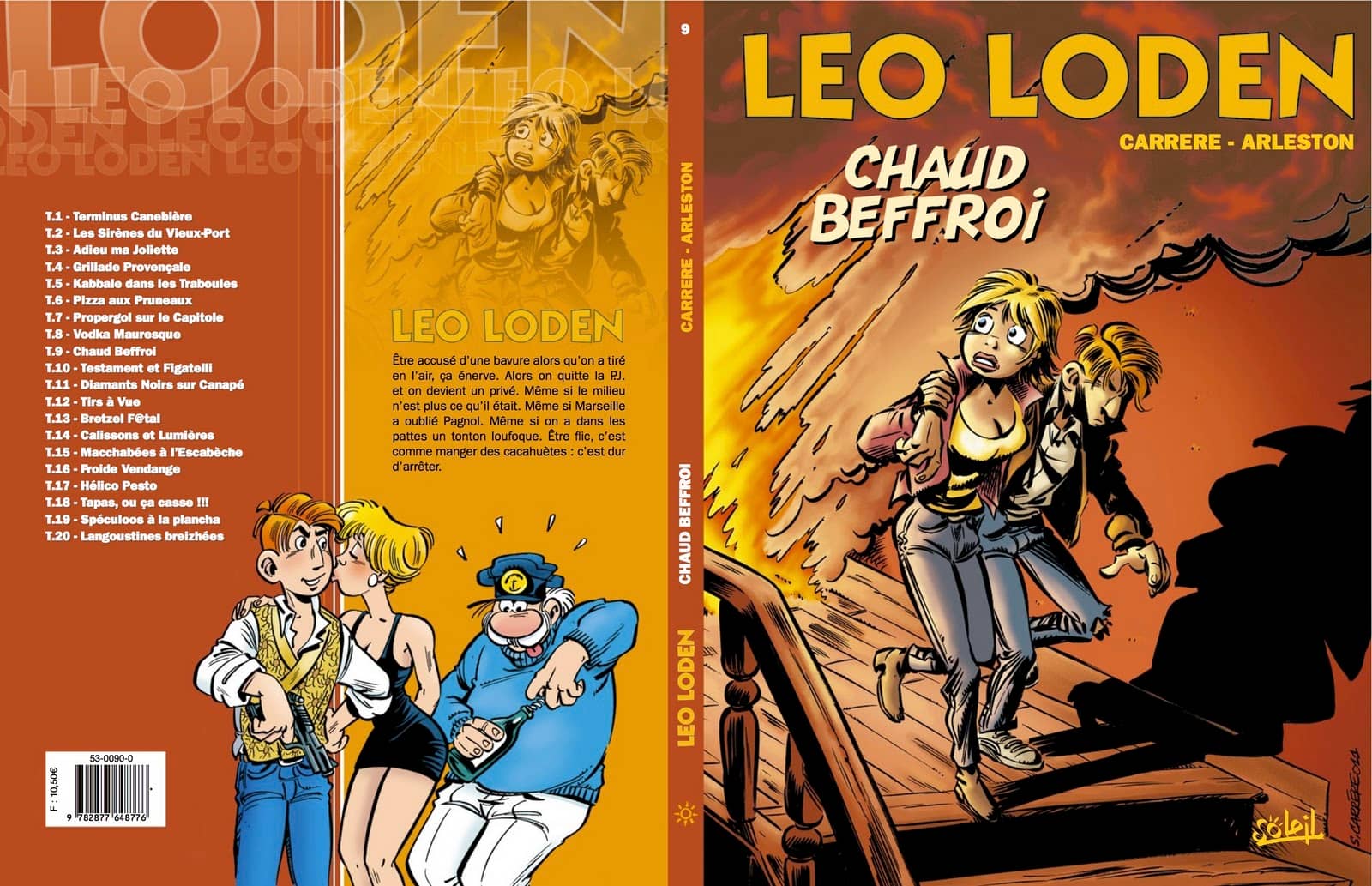 -I come from a family where artistic activities, music, drawing, singing and reading have always been valued. So, from a very young age, drawing has been my favorite activity. In short, I am an autodidact of drawing. My educational path goes to high school. Then, I learned my trade with the help of professionals.
-As I said above, reading is an obvious factor for discovering the illustrators and their works. Being a keen reader, I learned a lot from books. As a kid, I copied almost everything I've read … Illustrations, comics, cartoons …
-As a child, cartoons were my preference. Disney, Tex Avery, Hanna Barbara delighted me. Then, all the silent films of "slapstick comedies", starring Chaplin, Buster Keaton, Laurel & Hardy … As a teenager, I discovered other cinematic atmospheres, Italian cinema of the 60s and 70s, by Fellini, Visconti, and then, the Monty Pythons, Lucas, Spielberg and even later, the cinema of the Coen brothers and Tim Burton…
-For the illustration, the works of Gustave Doré, Norman Rockwell, T. Sullivan and much closer to us Rêne Hausman, René Follet, Peter de Seve… In BD, the list is more dense, in the Franco-Belgian school, Franquin, Uderzo, Tillieux, Walthéry, Giraud / Moebius, and American authors like Will Eisner, Milton Canif, Schultz ..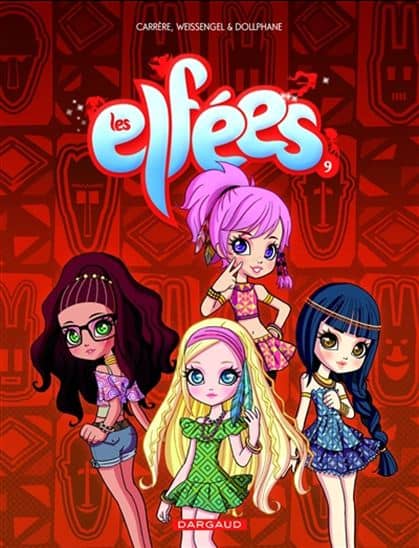 -Currently, there are many public or private schools to train as an illustrator, comic book author and animator. Some are rated higher than others. These training courses are quite complete, to deliver a document that can be used for certain jobs, such as teaching, graphic design in animation. However, in comics or illustration, only the talent of each one will make the difference and not the diploma …
-I work for several publishers, Delcourt / Soleil, Dargaud, Bamboo, etc… I do either the drawing, for my Léo Loden series (Soleil Prod.) Among others, or the screenplay for the series "Les Elfées" (Dargaud). The pleasure of creation is different, but just as intense. My emblematic series remains Léo Loden with his 27 albums produced in 27 years…. It is a thriller with a  hero, originally from Marseille, who has to solve various inquiries, alongwith by his fiancée "Marlène", and the police commissioner who happens to be his uncle "Tonton Loco", who is also a colorful character.
-The BD industry in France is quite flourishing, a lot of publishers, published works and a big turnover. However, the authors' state of health is not in unison with that of the publishers. Currently, the authors, we are trying to gain recognition with the specification  in our profession. We are trying to have a specific status that would allow us to be better supervised on the fiscal and social levels, like most professions. So our situation is under discussion to evolve.
About readers' preferences for characters and heroes: If I knew, it would be easier to reach as many readers as possible 🙂 Otherwise, for my characters, I know that a couple of heroes is the most appreciated. Then comes the uncle, for his gag side. In the Elves series, the four heroines each have their character and by talking with the readers, there too, they find themselves more in one of the characters rather than in another. It's a question of sensitivity …
-Some of my albums have been translated into foreign languages, Flemish, German, Italian … But these sales are anecdotal compared to the French edition. But it's nice to see one's books in another language… As a greatest artistic achievement so far: I will repeat myself, but my Léo Loden series is my most remarkable creation…
-I always have new projects in the works. This is a real need for me. These projects come after meetings with other authors. We compare our tastes, our ideas and the desire to collaborate settles the works between us. New horizons, graphics, scriptwriting are opening up before us. All we have to do is invest our efforts.
-The advice I received myself when I was starting, I will transfer it to the others: So, to be successful, you need patience, pugnacity, never give up, and have a lot of imagination !!