Comicbook artist and illustrator, his vocation for drawing derives from his great love for American comics, doing his first work for small erotic publishing houses such as Ironworks or Sulaco. He also took charge of the inking of the comic La Feria Infinita, by Javier Almazán, published by the HokaHey, with whom he coincided for 4 years in the animation studio Tridente Animación, under the supervision of Juan Díaz Canales, scriptwriter of the celebrated comic Blacksad.Later, he published his first comic as a full author, Valeria, for Dibbuks publishing house.In recent years, he has collaborated with the digital edition of the newspaper El País, creating the weekly section "Las noticias en viñetas" and for the blog about comics Ka-Boom, also belonging to El País.After several illustration and storyboard works for advertising agencies, in 2018 he was in charge of the drawing of "El enigma de Sagarmatha", with a script by José Manuel Tafalla and Abelardo Ortolá, published by GP Ediciones.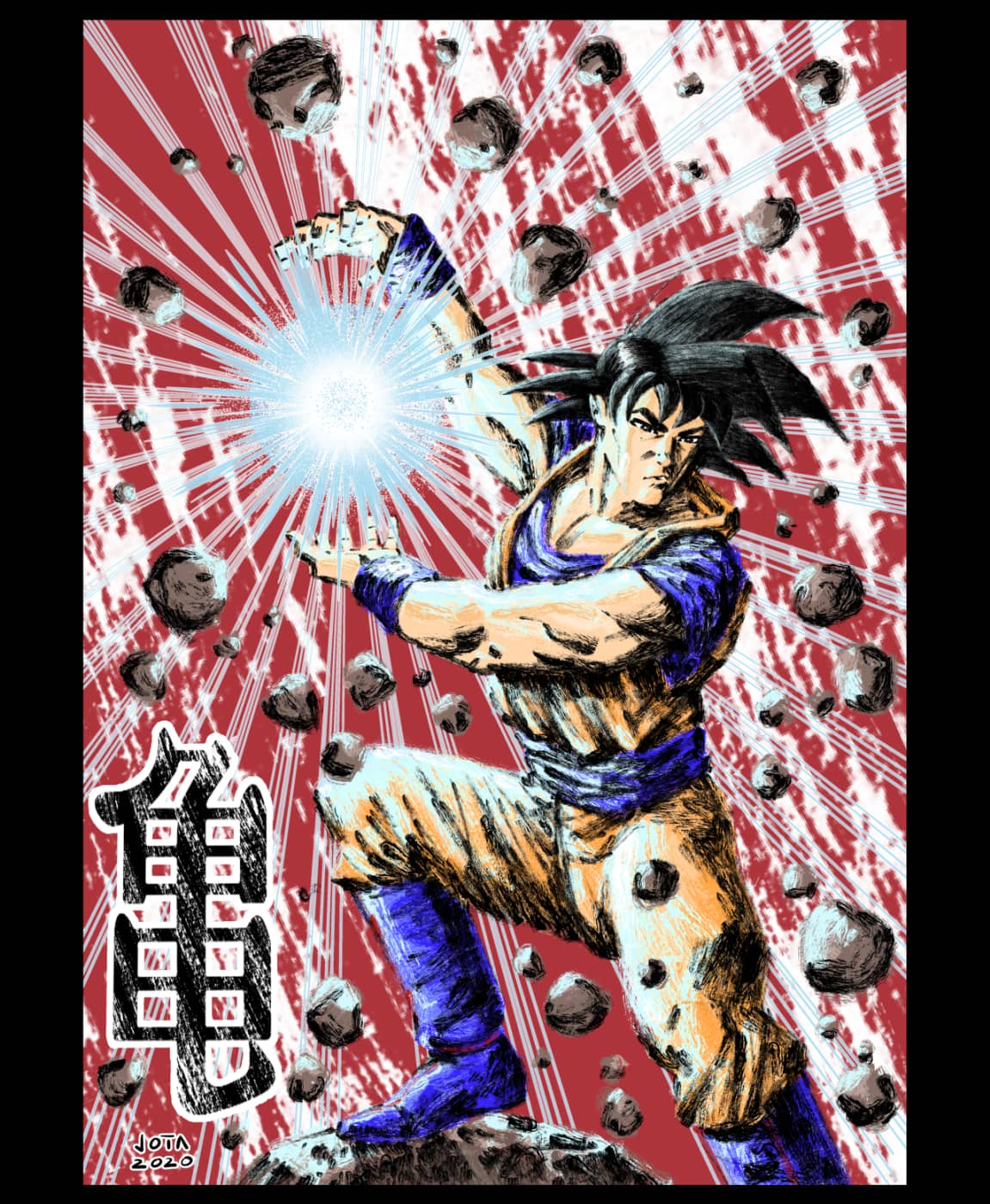 Hello Comics+BD Universes
I grow up in Madrid, Spain. I have no siblings, so I played alone and made up my own stories to entertain myself, and from a very young age I loved comics, cartoons and movies.
I started by copying the drawings from the comics I was reading. I loved seeing the variety of drawings and different styles of the cartoonists that I was discovering. American superhero comics, especially from the Marvel publishing house, and Europeans like Asterix by Uderzo, Mortadelo and Filemón by Francisco Ibañez, Spirou by Franquin.
I loved characters in science fiction and adventure movies and series. I saw everything: Disney movies, A-Team-Knight Rider, Battlestar Galactica, Star Wars, Indiana Jones… All those worlds, characters and adventures fascinated me.
There are many illustrators of all times that I like: Norman Rockwell, Alphonse Mucha, Moebius, Claire Wendling, a lot of superheroes artists… my favorite character has always been Spiderman.
Learning in illustration is essential. You always learn from someone or by observing the world around us. Every day I find something that gives me more knowledge to do a better job.
So far I have two works published in Spain: Valeria, with a script and drawing by me, published by Dibbuks, and El Enigma de Sagarmatha, with a script by Jose M. Tafalla and Abe Ortolá, published by GP Ediciones.

For illustration in the press, I worked in the national newspaper El País for a section called "Las noticias en viñetas".
I also worked for a time at the Trident animation studio.
In Spain there are many publishers, very brave, who dare to publish national authors, although unfortunately, the market in this country does not really give many benefits to publishers or authors. But we have people who put a lot of enthusiasm and hard work so that, over time, that can change and its value is recognized as it deserves.
-Readers seek to feel identified with the characters they read, and fortunately there are many authors who know how to reflect exactly what the public wants. May the hero also be human, with his problems, sorrows and joys, triumphs and failures …
-Here in Spain, Franco-Belgian comics have always been very successful, japanese manga got many young people interested in comics and in recent years, with Marvel superhero movies, superheroes have also grown in popularity.
–Undoubtedly comics have effects; I think that many readers see a reflection of themselves in the comics they read, and they influence the moral values of many of the young people who read them.
–My greatest artistic achievement so far is to publish my own comic.
I always wanted to dedicate myself to draw comics, so when the great Ricardo Esteban, at that time editor of Dibbuks, agreed to publish Valeria, with my script and drawing, I felt that I had fulfilled my dream, of which I am very proud and grateful to Ricardo.
I am also very proud to have collaborated with the newspaper El País for a few years.
–The best advice that I can give to nexcomers is draw, draw and draw. Learn, be curious and, above all, humble and critical of your own work.
-For this year I have some projects for comic and illustrations for stories by some great writers. And keep studying and learning from other professionals. There is always something to learn…