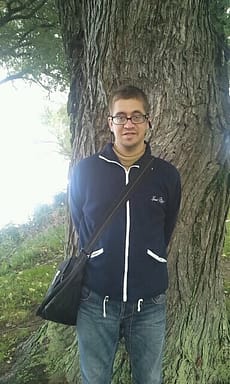 -I am from Wean, I was about five years-old I used to draw my own characters and illustrate my fantasy stories. My mother recognized my talent and enrolled me in art classes. From there I began to attend group exhibitions around Tel Aviv. I see my tendency for telling stories with drawings as a natural thing, even before I knew what comics are. Thanks to animation and creative writing studies. I started to create comics and illustrations. And to post them on different platforms through the web.About my family. From my mother's side, I am a third-generation journalist. An area I have dealt with in the past. News and Journalism have a great effect on me and on the topics, I chose for my comic strips.
-My real-life heroes from childhood and today are George Lucas and Stan Lee. I always wanted to create a diverse and invested fantasy worlds as they created. The fictional characters I admire from a small age are Spider-Man and the Peanuts comic strip. In both of them, I like the combination of a simple story that you can identify yourself with and a fictional plot. Over the years, I have come across people who have told me that I cannot draw or create comics, that I am not good enough. During my studies, I learned to listen to my artistic passions.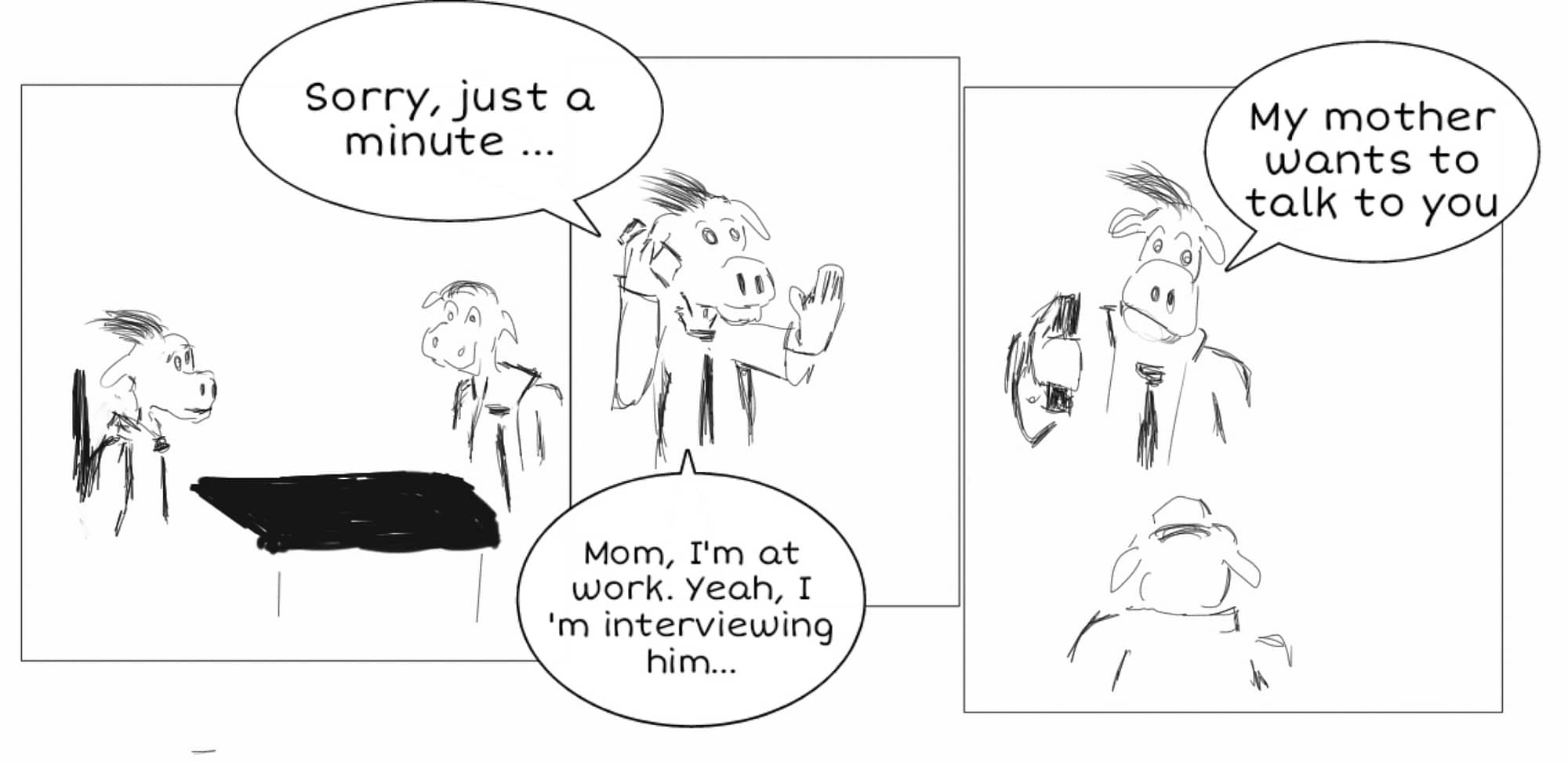 -During my studies as part of a 2D animation exercise, I created Nino who is actually a duck. In the beginning, he was an unsuccessful ninja. After that, Nino became a superhero. (In a series of paintings combining digital illustration and images from the news). When I met my wife, I created for Nino a partner whom I called her Nina. Their illustrations evolved into a comic series based on my life. And I have a series of illustrations and comic strips that tell the story of Skip who is a journalist and a proud cow. In these illustrations, I criticize the attitude to the media and the journalists. And also I incorporate real news reports. For the past two years, I have also been writing short stories.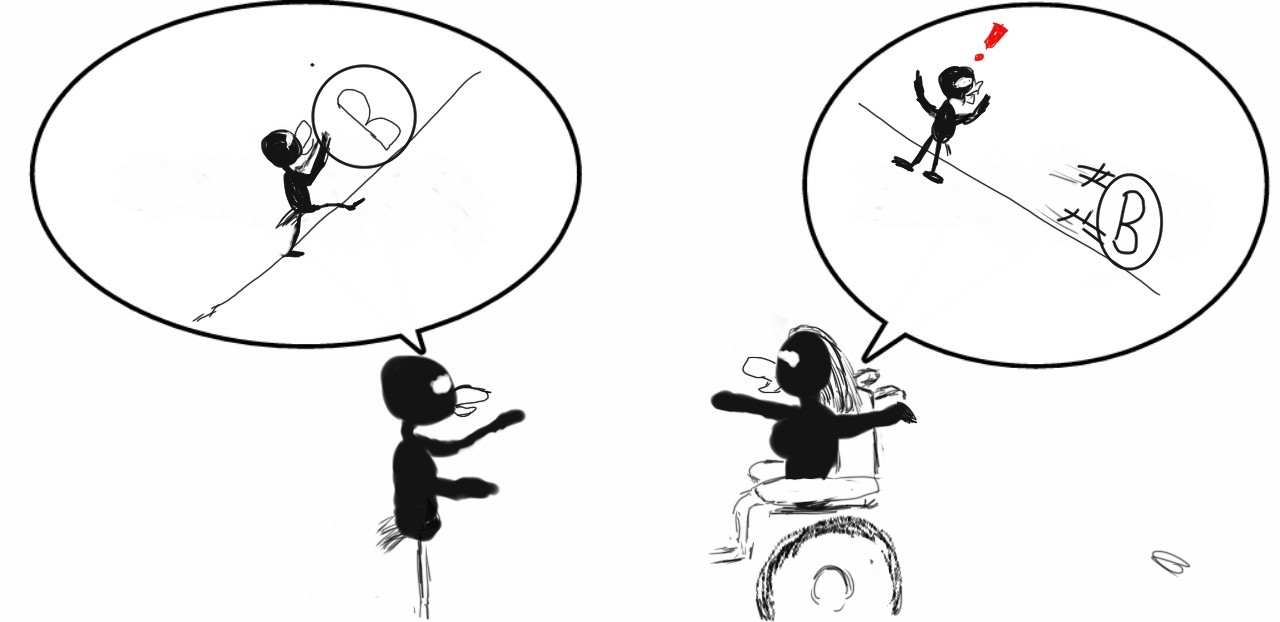 -I live in Israel, here is no comic book industry. Very few artists manage to make a living from comics. Engaging in this art form is only for those who are crazy about it. In Israel, comics are considered to be for children. The comics that are most consumed are American comics. (Mostly, Marvel and Dc superheroes).
-Comics are a media that has a huge impact on readers. It's because of the combination of text and image. That can stimulate the imagination and creates a stronger impression on the reader. This is why in the 1950s, in the United States, people called for boycotting comics. They thought comics can corrupt the youth. And it's why politicians use this media to make their agendas accessible to their voters. Any story can affect its reader and worldview, comics are no exception.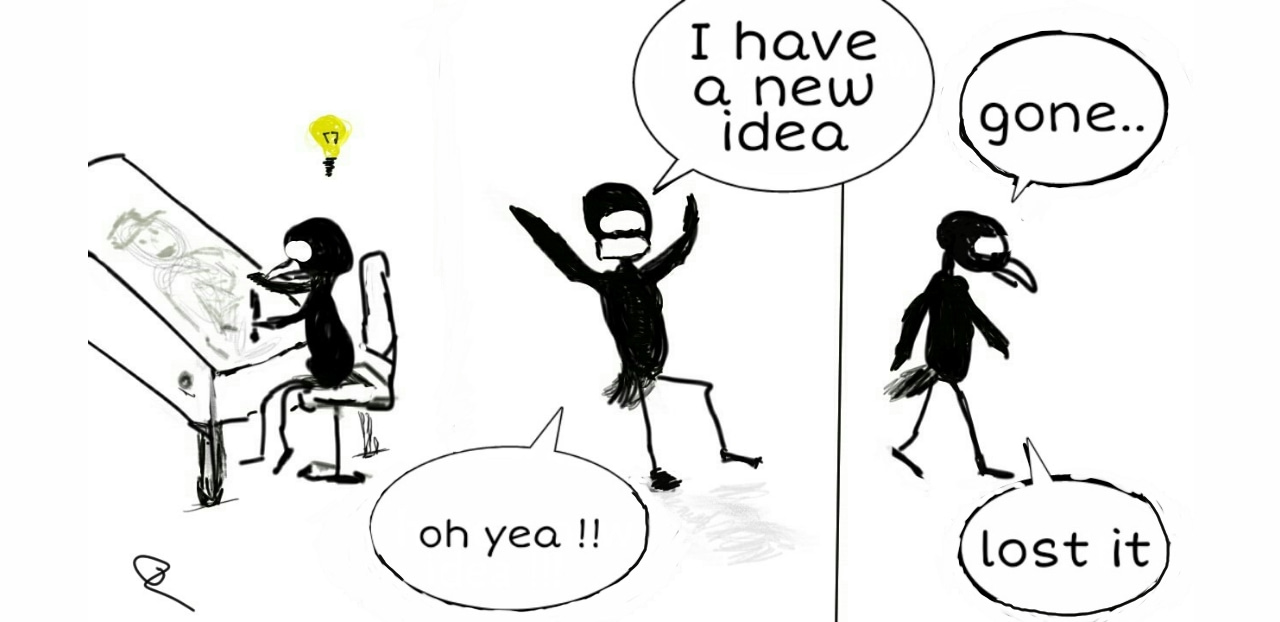 -I don't think that I have reached my greatest achievement yet. I have many ambitions, none of which have been exploited to the full.         
-My advice to new artists in all areas: do not stop making art! Thanks to you our world is richer and diverse. For the past two years, I find myself writing more stories than drawing them. About my current project: Because of the Corona epidemic, I started a blog where I post illustrations and stories, in Hebrew. In them, I describe the absurdity of the new situation. And I also post their short stories that are not related to current affairs. I started two Instagram accounts one for my ducks and general art the second for my cow cartoons.