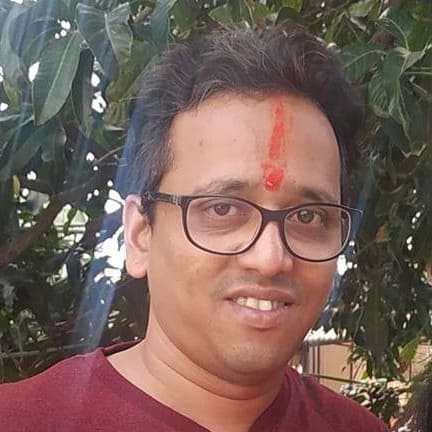 My father Shankar Modgekar was a drawing teacher and freelance illustrator. His bestseller book is "memory drawing " and "figure drawing made easy". He is my inspiration. I am married and have two children. We live together as joint family. Various directors and actor inspired me in this journey. TV series of "HE-MAN "was my first childhood series I loved a lot. Then there was fireball, Star Trek, giant robot was available on TV those days.  " DISNEY" was on top of all. Cartoonist R.k.luxman, Mario Miranda , Bal Thakrey are my role models from India. Sokol , Dedini, Norman Rockwell, dan miligan, are my favorite illustrators.My father thought me first to sharpen pencil with cutter in right angel. It leads to right sketching. Then I used to do copy from Disney, marvel, phantom ,madreix and lothar books. It helps me learning brush and ink techniques. i practice with crow quill as well. But after 1995,96 computer came in india . This was the time when in Asian market vector clip art CD's where available. it was the time my generation saw the changes in market . We had to switch to digital platform. which we are doing now with using digital tablet.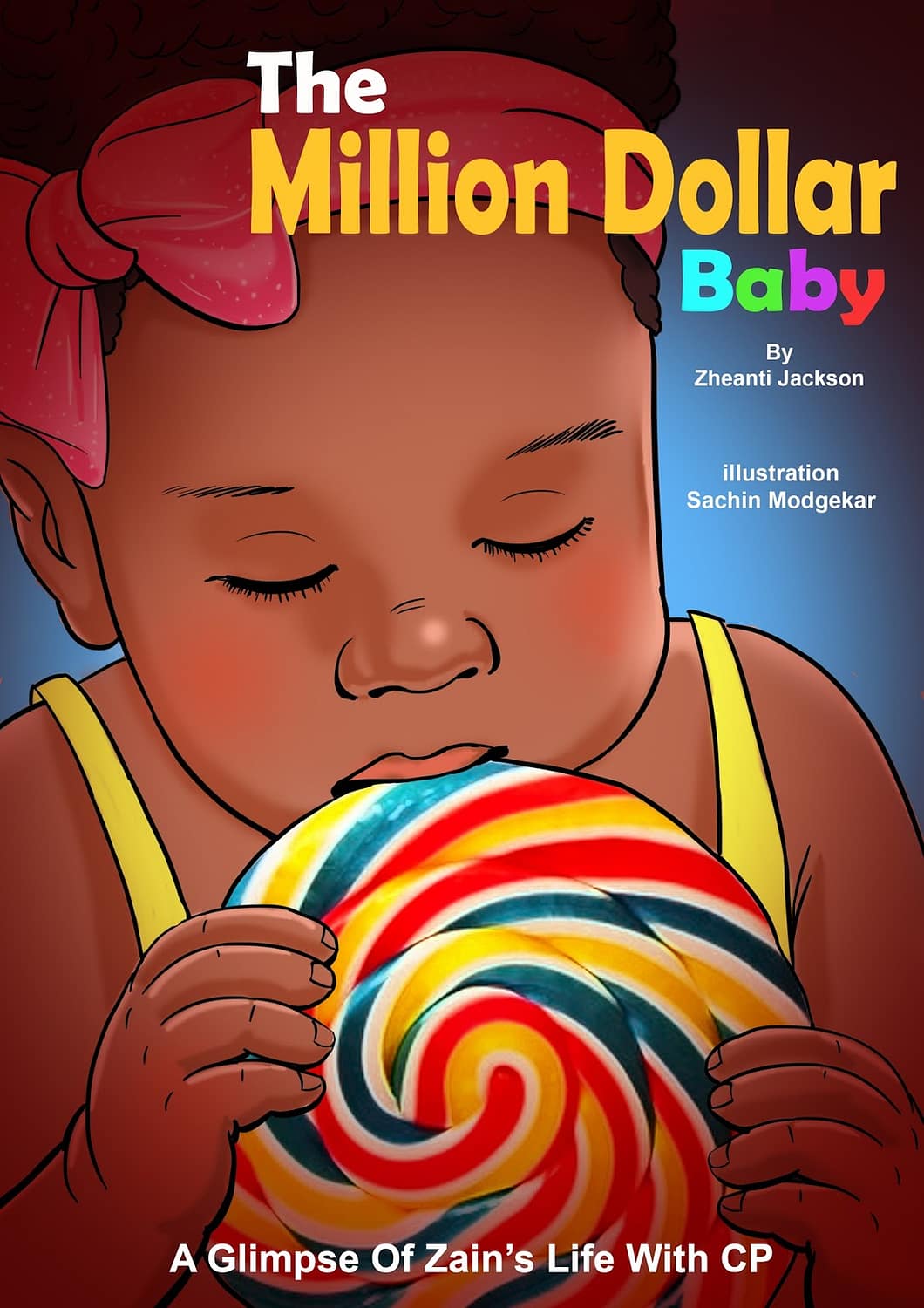 I participate in various satire cartoon contest globally, also I have few childen books on amazon with authors collaboration. 

Trends are changing very fast now a days. There was chacha choudhary,sabu,bahadur,nagraj was book heroes. then liquid comics came with various digital magic's and characters. 

But only those remain in memory which are strong character design. Chacha choudhary became epic because of simplicity . Now doremon is rocking in india. Illustrators work is give visual presentation to authors script.But after creating every illustration it has its own personality. 

Which is larger than life and can became "EPIC" Example :

artist Pran's "chacha choudhary", 

R.k.luxman's "comman man",

Mario Miranda's "Miss Fonseca", 

Right content at right time do affect socially. 

That's why Lagaan movie which send to Oscar made comics on that movie.
My cartoons got print in catalogs of different countries. Got silver prize certificate for caricature in China during Beijing Olympics in 2007.
I sold digital art online which are downloaded globally which gives me credit and royalty. Next projects: Advertising storyboards, children book illustration and online vector… Illustration, icons is what I am doing now. Willing to create a character which will be unique.
Finally, I say to newcomers: Never leave the roots of sketching, stick with trends and keep looking for new styles.